More than 40 years later, Bond Girl Britt Ekland still stuns at 73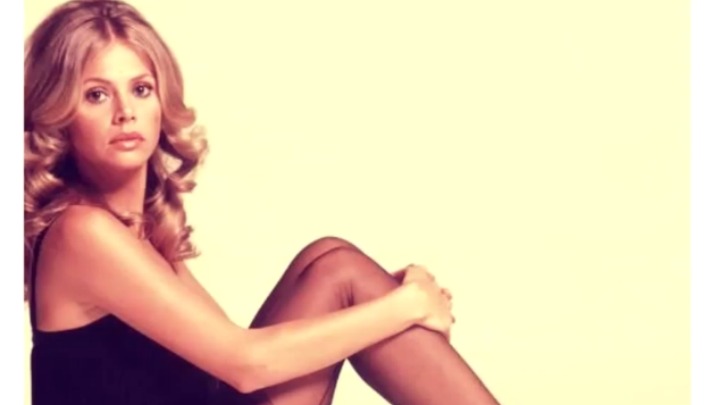 More than forty years ago, Britt Ekland was the Bond Girl.
Highly sought after, Ekland counted Peter Sellers, Rod Stewart, Warren Beatty, Lou Adler, George Hamilton and Lord Lichfield among her menagerie of husbands, lovers and conquests.
But it was her high-profile social life and her 1964 marriage to actor Peter Sellers attracted considerable press attention, leading to her being one of the most photographed celebrities in the world during the 1970s.
In 1971, she was cast as a leading lady and gun moll in the iconic crime film Get Carter, opposite Michael Caine, which firmly established her as a blonde bombshell.
The 1970s also saw Ekland in several horror films, including What the Peeper Saw (1972) as a disturbed bride; the Agatha Christie adaptation Endless Night (1972), playing the friend and companion of an American heiress; and as a hallucinatory figure in the anthology film Asylum (1972) opposite Charlotte Rampling.
Ad. Article continues below.
Her most iconic horror role came in the 1973 cult horror film The Wicker Man, in which she played a Pagan villager and seductress; however, her voice was dubbed in the film to disguise her Swedish-accented English.
Other roles included in the thriller The Ultimate Thrill (1974) and the British drama Baxter! (1973). On television, she was cast in the TV film The Six Million Dollar Man: Wine, Women and War (1973) opposite Lee Majors.
Ekland's next prominent role came when she was cast as the lead Bond girl, Mary Goodnight, in the 1974 James Bond film The Man with the Golden Gun, which received mixed reviews but furthered Ekland's status as a sex symbol.
Ad. Article continues below.
In 1976 she provided the French spoken part at the end of then boyfriend Rod Stewart's hit single "Tonight's the Night (Gonna Be Alright)". Ekland was also featured in the horror pictures The Monster Club (1980) and Satan's Mistress (1982).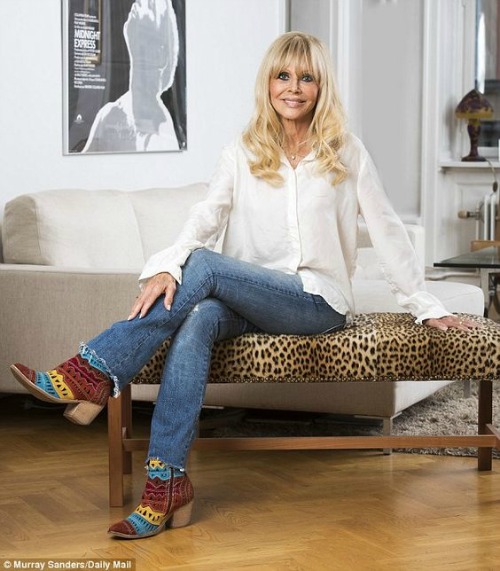 All those years, Ekland has managed to keep her figure slender and she says it's thanks to yoga. But when it comes to her looks, Ekland said plastic surgery had destroyed it for her. All she wanted was to hold back the years and maintain her celebrated beauty, but that is not what happened.
"It destroyed my looks and ruined my face. It was the biggest mistake of my life. When I look at photographs of myself before I had it done, I looked very good. I can see that now, but I couldn't see it at the time," she told Daily Mail.
Britt had just turned 52 in 1994 when she made an appointment to have her lips plumped by a Paris-based doctor with a visiting consultancy in Harley Street. Two years earlier, she had divorced her second, much younger husband, the rockabilly drummer Slim Jim Phantom.
Do you remember watching Ekland back then?