Lola left Ireland 65 years ago, is it too late to go back?
Sponsored Content
Book Reviews
11 months ago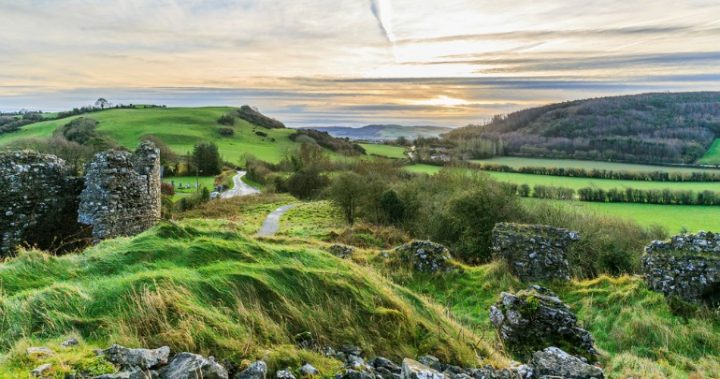 I had two completely different, and equally adored, grandmothers.
One was the epitome of a Hallmark moment, a grey-haired lady who stayed at home caring for her husband and her family. My maternal grandmother, on the other hand, worked until the last few years of her life and was the first woman to hold a hotel licence, in her own right, in New South Wales. It was my privilege to have these women in my life as they shared different perspectives of how to be a successful woman.
Lola Quinlan, however, sets new rules for grandmothers. She wears eclectic outfits mixing spots, with stripes, with plaid and somehow managing to look as if she planned it that way. Tall and straight backed, Lola only has a vague understanding of neutral and equates it with bland or dull … and not just when the term is applied to her clothes. She loves grandly and fiercely and celebrates the faults, foibles and strengths of those she loves.
We first met Lola some years ago when she decided the war between her three much-loved granddaughters Anna, Bett and Carrie had gone on long enough; it was time to reunite The Alphabet Sisters. We then learned Lola's Secret, but despite being in her eighties, she is not yet done with us, her loyal acolytes.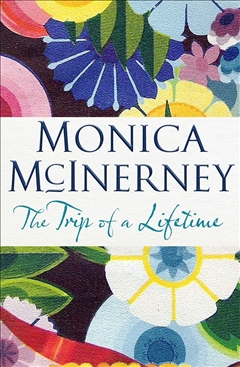 We know some of Lola's history, well as much as she wishes us to know. We know she arrived in Australia as a young woman and raised her son, Jim, as a single parent. She owned and operated boarding houses and motels, finally settling in the Clare Valley of South Australia. Her energy is boundless and she is adored by all – although as Bett says "I swear, if I didn't love you so much, I'd want to murder you sometimes".
So it is a little worrying when 85-year-old Lola seems depressed, lacking interest in what is happening around her. The only event attracting mild interest is the TV mini-series about to be made in the valley. Hinting broadly that she knows more than the production company is telling, Lola annoyingly keeps that "more" to herself. But even this is not enough to stop people asking "What's wrong with Lola?"
Then out of the blue, Bett is told to pack her bags, pack her niece's bags because grandmother, granddaughter and great granddaughter are off to Ireland, Lola's homeland. … and that is as much of the story as you will learn from me.
I thoroughly enjoyed The Trip of a Lifetime, by Monica McInerney. The book never flags; the characters, both main and incidental are charming, their foibles only serving to make them real. The book doesn't shy away from raising some hard questions – about ageing, about migrating, about "going back" and about unreliable memories. "I always thought memories were unchangeable. Set in stone, shaped by the years. But there are always others too, ones you haven't let yourself remember . . . "
Because Monica was born in Australia and now lives in Ireland, her descriptions of both countries are alive with detail. She writes in an intimate, conversational style, drawing us into the character's lives. Her readers, like her characters, are treated with respect and invited to share, rather than observe the story.
Quinlan family fans won't need a recommendation to The Trip of a Lifetime, but if you are meeting them for the first time, don't be deterred. You can enjoy this book as a standalone story. Highly recommended!
The Trip of a Lifetime, by Monica McInerney, is available from Dymocks.