Meryl Streep sparks widespread outrage with comments about Africans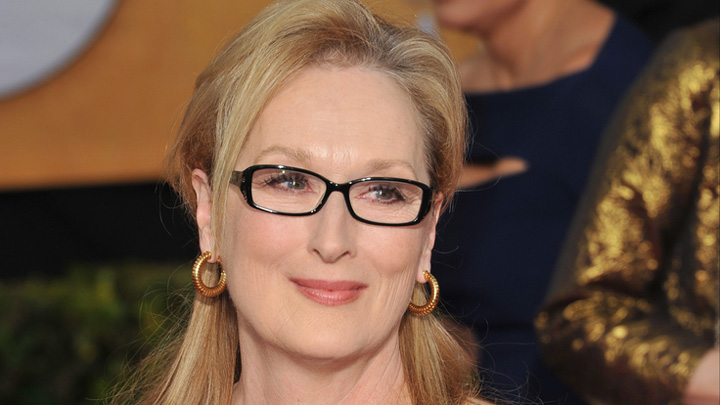 She was meant to talk about minorities in the film industry but Meryl Streep has proverbially put her foot in it, say critics.
The Oscar-winner has claimed we are all Africans, whilst speaking at a press conference to promote her position as the jury president of the Berlin film festival, reports the Guardian.
"I've played a lot of different people from a lot of different cultures," she said, when asked about diversity. "There is a core of humanity that travels right through every culture, and after all we're all from Africa originally. Berliners, we're all Africans really".
Her comments come after her latest film Suffragette was criticised for a racially insensitive photo shoot that included Streep and other actors from the film dressed in T-shirts that said: "I'd rather be a rebel than a slave".
Twitter and social media have since gone into overdrive over her comments, with many expressing their outrage at her poor use of words.
Ad. Article continues below.
"You'd think Meryl Streep would be smarter than to say "We're all Africans, really" in any context, but alas," said @Jamil Smith.
Today I think Meryl Streep has never been luckier that she's not on Twitter.

— Travon Free (@Travon) February 11, 2016
Words matter. Intentions matter more. The desire to contextualize both matters most. #MerylStreep

— Brandon Ambrosino (@BrandonAmbro) February 11, 2016
Ad. Article continues below.
Genetically Meryl Streep is correct, however she is incorrect from a social and sociological standpoint.

— Chapa (@Jacob_Chapa) February 11, 2016

The debate caused from this comment looks like it will be huge. Tell us, do you think what Meryl said was that bad? Or does she need to apologise?