Meryl Streep lost a movie role for the most ridiculous reason!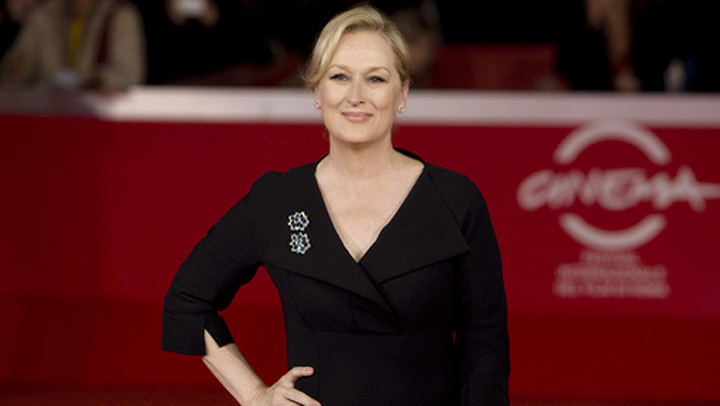 Our beloved Meryl has revealed recently that she lost a movie role for one of the most ridiculous reasons we can think of – she was ugly.
Ad. Article continues below.
We all know that is not true at all and thankfully so did Meryl. She spoke about the failed audition while on The Graham Norton Show over the weekend, and laughed about how mean producers can be towards women.
She explained that in 1975 she went to an audition for King Kong in front of Dino De Laurentiis, the famed producer. His son had recommended Meryl for the role but when Dino was introduced, he exclaimed, "Why do you bring me this ugly thing?" in Italian. He didn't realise Meryl understood Italian and was embarrassed when she responded, "I'm sorry I'm not beautiful enough to be in… King Kong"!
It just goes to show that Meryl did have what it takes and is now one of the most respected names in Hollywood despite being treated poorly in the beginnings of her career. After the doomed audition, she went on to star in The Deer Hunter, garnering widespread acclaim – I bet Dino regretted that!
Watch her explain the situation and tell us what you think!