Mean tweets: A-list actors show they can poke fun at themselves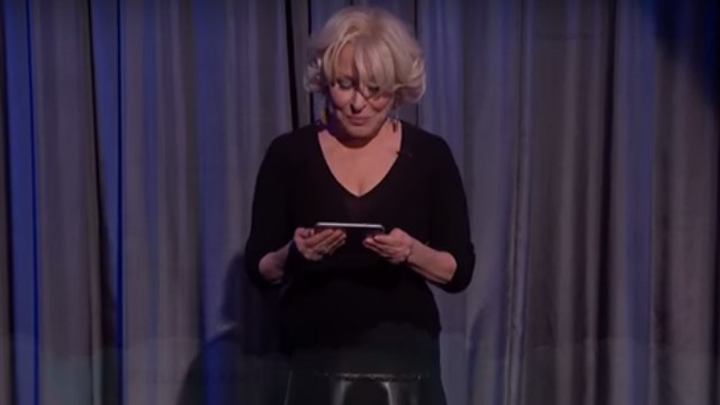 American comedian Jimmy Kimmel's show is not aired here on free-to-air TV so most of us only see clips of segments, and thankfully, they're pure gold.
Ad. Article continues below.
Perhaps one of the funniest and most recognisable segment is when Kimmel asks celebrity guests to read mean tweets about themselves that are sent to their personal Twitter accounts.
This week was 'Mean Tweets Week' and Kimmel invited a number of big name actors to read out their favourite mean tweet.
It shows that celebrities can take the mickey out of themselves and don't take the strange, absurd and even dirty comments to heart.
Take a look as Bette Midler, Liam Neeson, George Clooney, our own Naomi Watts and a raft of others give one back to those who try to take them down!
Who made you laugh?