Marilyn Monroe leaves loving legacy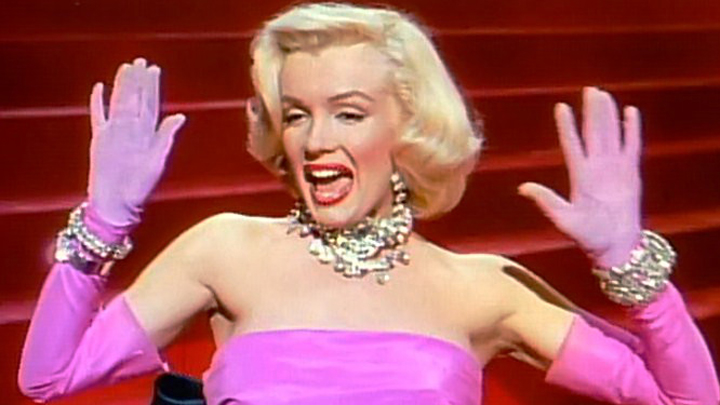 Marilyn Monroe: eternal beauty, role model and sex symbol. She was an icon whose life was tragically cut short at the age of 36, but in those three short decades, Marilyn lived a lot of life. And now it has been revealed exactly what she thought behind closed doors.
According to TIME, Marilyn's deepest desires were documented in over 300 letters that comprise the 'Lost Archives' collection to be auctioned next month in Beverly Hills.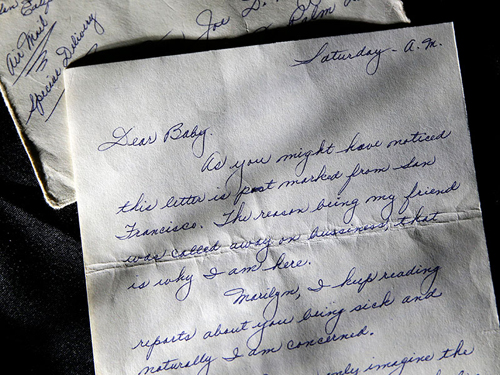 The love letters are between Marilyn and her second husband, Joe Dimaggio; her third husband Arthur Miller; and friends Clark Gable, Cary Grant and Jane Russell. "I love you and want to be with you," Dimaggio wrote in one letter. "There is nothing I would like better than to restore your confidence in me". It was sent just before their divorce.
In one of the letters than the actress penned herself, she told her third husband, "It's doubly difficult to understand that you, the most different, most beautiful human being, chose me to love". It is clear that Marilyn struggled with her self confidence.
Ad. Article continues below.
The auction is expected to draw a huge crowd and more than $1 million for some pieces, including a bra that she wore, as well as a black silk Dior dress and silk overcoat.
Would you like to see Marilyn's love letters? Or do you think they should have been kept private? Tell us your thoughts below.