Mariah Carey's billboard banned for being too sexy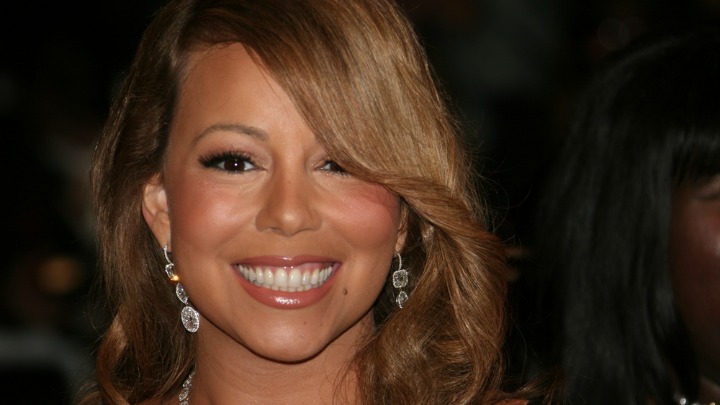 Mariah Carey is no stranger to a little fashion controversy and it looks like the singer has landed herself in a spot of bother with her latest billboard to promote her Las Vegas concerts.
Two airports in California have ordered Mariah to "revise" the giant photos of herself before they are erected on the roads leading up to the terminals as they are "too distracting" for drivers.
The billboards were created to promote the singer's upcoming shows at The Colosseum at Caesars Palace in Las Vegas and feature a scantily clad Mariah covered in nothing but diamonds and a little gold fabric to cover her breasts.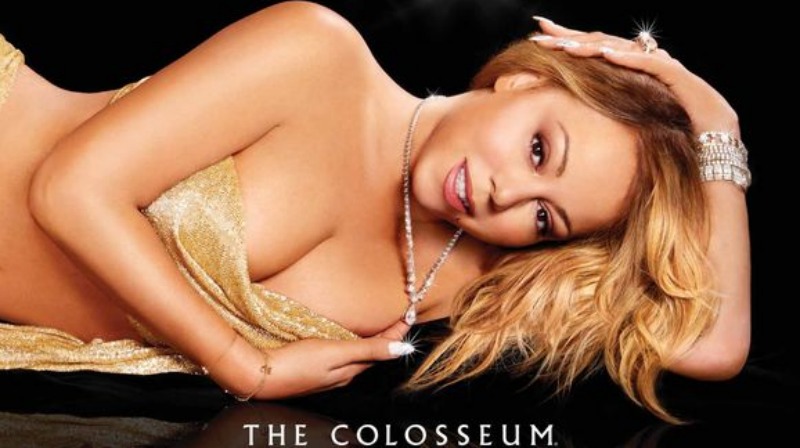 While there have been lots of similar racy billboards in the past, it seems Mariah's is one step too far for airport staff her were said to left hot under the collar by the photo.
Ad. Article continues below.
The Burbank and Orange County airports say they are happy to promote Mariah's show, but only after she has made the changes.
Mariah has been embracing a more revealing look over the past few months, sharing dozens of photos of herself dressed in lingerie on social media and appearing on the red carpets in not much more than stockings, heels and a camisole.
However, while the airports aren't loving her look, many people have come out in defence of the singer saying they've seen much more and this is just over-bearing censorship.
Do you think the billboard is too revealing? Or are the airport bosses overreacting?