Mariah Carey causes a stir with her latest bedroom selfie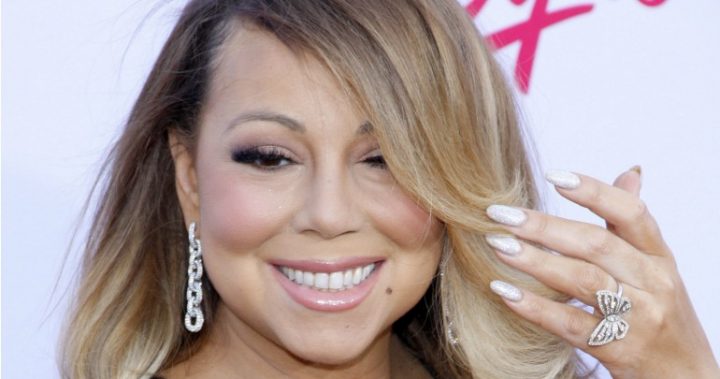 Another day, another selfie for Mariah Carey who has uploaded what could be her most revealing selfies yet.
Ever since hooking up with Australian billionaire James Packer, the 46-year-old singer has taken a shining to sharing photos of herself lounging around in nothing more than her underwear, but her latest instillment has some saying she's taken it too far.
Mariah uploaded a series of pictures to her Instagram account, showing her posing on her bed in a lacy bra, fishnet tights and a red silk dressing gown.
Writing "vacation begins" on the photos, Mariah proudly showed off her figure.
Ad. Article continues below.
The comments quickly came flooding in with people divided over whether or not it was even appropriate to put pictures like that online.
"She looks like a retired porn star," wrote one angry commenter.
Ad. Article continues below.
"I thought there were standards as to what you could put on social media. This looks like pornography. Think about your young children," said another.
Others though though she looked great and praised her for being bold enough to take the pics.
"You look beautiful! 46 and still got it," said one fan.
Ad. Article continues below.
"Love how you just do what you want without caring about what people think," said another.
She later uploaded a photo of herself and James cuddling up together.
Do you think Mariah has taken it too far this time? Or is she just celebrating her body?