Margaret Pomeranz will be returning to the screen in 2015!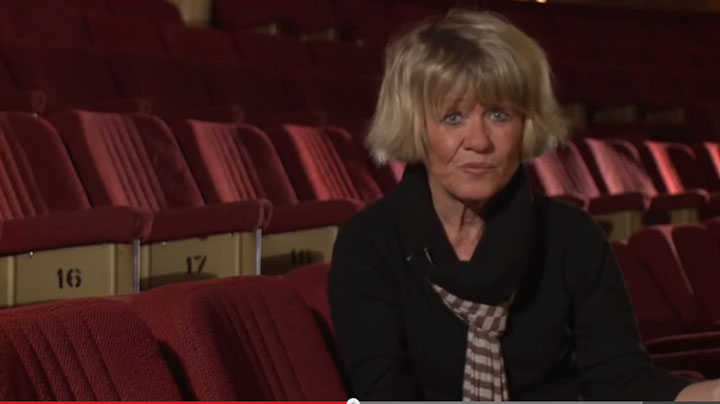 At the end of 2014 we sadly said goodbye to Margaret Pomeranz, one of our TV favourites who graced our screens each week with co-host David Stratton for "At The Movies". It was uncertain what she was planning on doing next and she's kept a somewhat low profile since the last episode. However she has finally announced what 2015 will bring for her – and it is great news for all of her fans!
Alongside the wonderful new cookbook she's written with her daughter, due to be released in the coming months, she's revealed that she will be back on our screens starring in a new set of shows.
Pomeranz will be co-hosting a weekly program, "Screen" with actor, director and journalist, Graeme Blundell. It sounds similar to her previous gig but it does have some differences.
It will be half an hour long and will feature special guests and interviews while Margaret and Graeme talk us through the good things happening in TV, film and online.
As well as "Screen", she will host "Margaret Pomeranz Presents", showcasing a favourite movie each week and taking us through the good and bad of it.
Ad. Article continues below.
As the Sydney Morning Herald reports, she promises this will be different to her previous show, despite being a lovely continuation.
According to the Sydney Morning Herald she said, "It's a moveable feast at the moment. We've got time to really figure out what we want to do with it".
Foxtel Arts will be home to "Screen" while Foxtel Movies Masterpiece will host "Margaret Pomeranz Presents" and both will begin airing later in 2015.
Tell us, will you be watching Margaret in her new shows? Are you a little disappointed she'll only be on Foxtel?