On this day in 1964: Manfred Mann make history with the world's catchiest song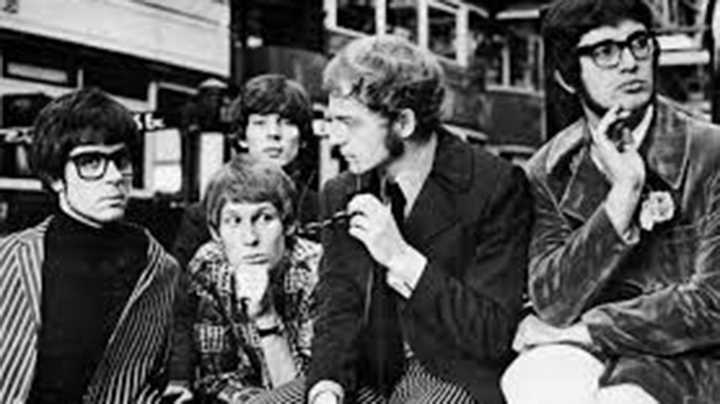 This 1964 hit, which was written by Jeff Barry and Ellie Greenwich, was originally performed by American girl group The Exciters. The female version of this song was a commercial disappointment – it only reached no.78 in the USA after their smash hit song "Tell Him".
The Manfred Mann group from Britain was originally well-known for the songs "Hubble Bubble" and "5-4-3-2-1". Inspired by The Beatles (who would cover girl songs like The Shirelles' "Boys"), they started to cover The Exciters' song at their live shows.
When the group released their version on record, it became an immediate hit in the UK.
When it reached America, songwriter Greenwich was not impressed. However, she quickly came around when she heard their version and thought "with the British Invasion, maybe this is a lucky charm".
It was! The song reached no.1 in October of 1964.
Ad. Article continues below.
Can you guess the tune? Here is a clue:
She looked good (looked good)
She looked fine (looked fine)
She looked good, she looked fine
And I nearly lost my mind
Sing along to Manfred Mann's "Do Wah Diddy Diddy" here:
Are you a fan of Manfred Mann? What's your fondest memory of their biggest hit?