Magic, wonder and fantasy... 60 years old today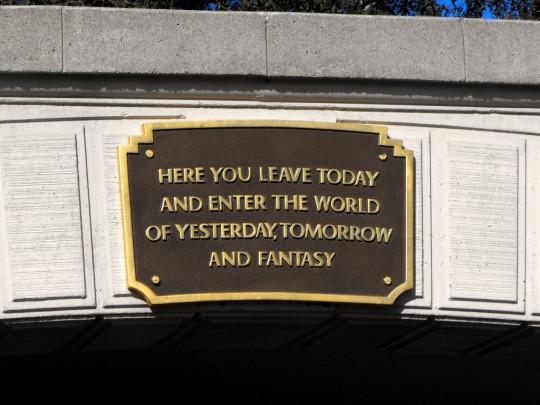 One of my favourite places on earth turns 60 today, a place of magic and mystery and wonder that goes far beyond any simple marketing message to bring the world back what we all remember is so important, innocence… Disneyland in Los Angeles opened on the 17th July 2015 and that means today is the park's 60th Birthday.
On this day, 60 years ago, 28,000 people were to enter the parkland for the price of just one dollar, of the place that has become a critical destination for dreamers of all ages. The stories from the day are rather entertaining to consider. In the Wall Street Journal, it was reported like this:
"The temperature was 101 degrees (hot, even for Southern California) and difficulties with both the plumbing system and the labor unions made it impossible for anyone to get a drink. Only a handful of the rides and attractions were open at all, and most of those were continually breaking down and closing. Even the animals—the horses and mules in the Wild West attractions—refused to cooperate. That walk may have been historic, but it was made even more difficult by all the asphalt—poured only a few hours earlier—that kept sticking to everyone's shoes."
Walt Disney is the master of the story, the creator of the dream and the man who, event today has left a legacy of great dreams for all ages.  He died just 11 years after he brought his dream to life in this magical city of his very own that grown into a global empire with Mickey Mouse at its helm.
Tell us about your trips to Disneyland and enjoy the pics of the early days.
Ad. Article continues below.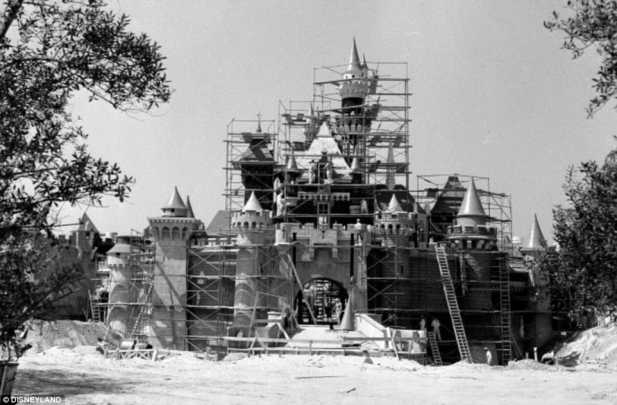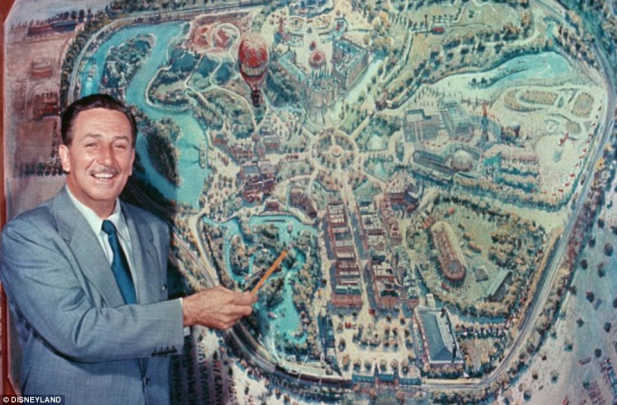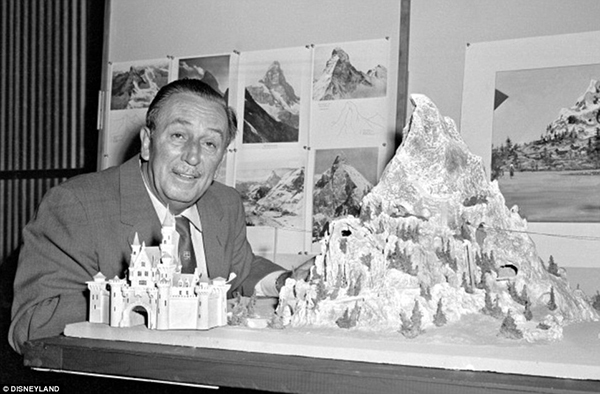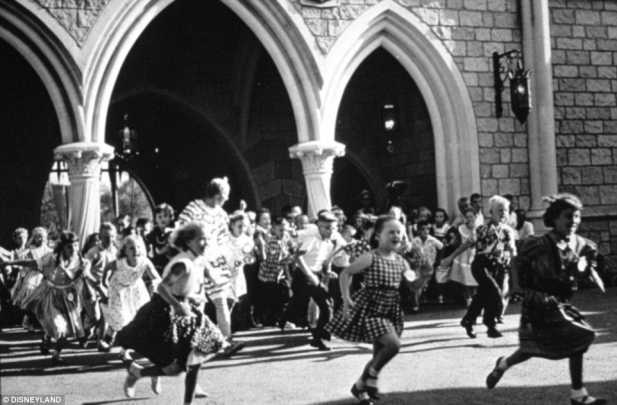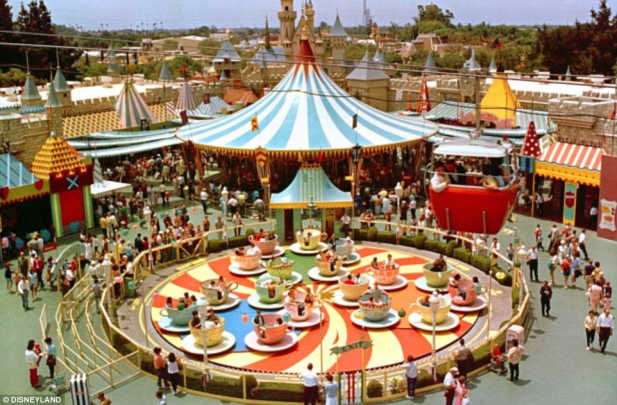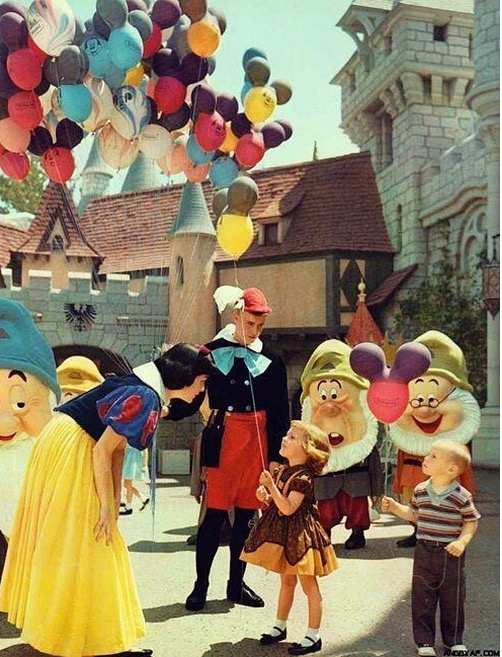 Ad. Article continues below.