Magda Szubanski shares her wonderful, heartfelt story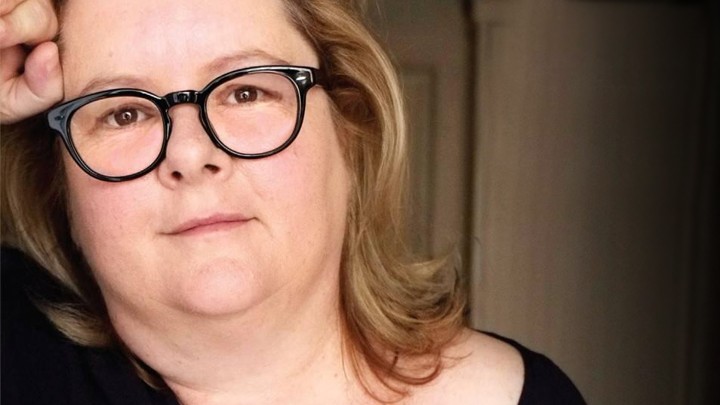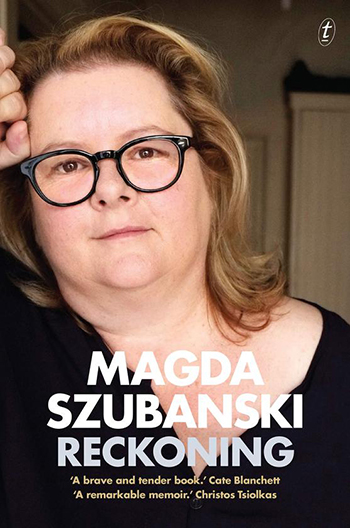 We love her as Sharon Karen Strzelecki in Kath & Kim, the voice of Miss Viola in Happy Feet, Esme Hoggett in Babe and numerous personalities from Fast Forward, D Generation and Full Frontal. But only one person can reveal to us the real Magda.
Heartbreaking, joyous, traumatic, intimate and revelatory, Reckoning is the book where Magda Szubanski, one of Australia's most beloved performers, tells her story.
In this extraordinary memoir, Magda describes her journey of self-discovery from a suburban childhood, haunted by the demons of her father's espionage activities in wartime Poland and by her secret awareness of her sexuality, to the complex dramas of adulthood and her need to find out the truth about herself and her family.
With courage and compassion she addresses her own frailties and fears, and asks the big questions about life, about the shadows we inherit and the gifts we pass on.
Honest, poignant, utterly captivating, Reckoning announces the arrival of a fearless writer and natural storyteller. It will touch the lives of its readers.
Ad. Article continues below.
'This is a remarkable memoir that weaves the tragedy of twentieth-century history into a personal narrative of coming to terms with family and self, and manages to honour both stories. The writing is assured and controlled, the storytelling expert and thoughtful, the language eloquent and moving. The writing, the story, the voice – all of it is beautiful.' Christos Tsiolkas
'A brave and tender book about everything that matters most in life.' Cate Blanchett


Ad. Article continues below.