Lynda Carter reveals why she left Hollywood behind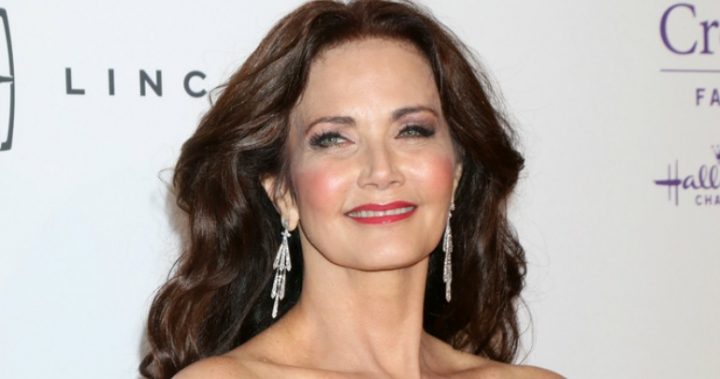 Lynda Carter was the original Wonder Woman, but success and Hollywood fame didn't give her everything she wanted.
Talking to People, the star who turns 66 today, said something was still missing for her life, so she didn't hesitate in leaving it all behind.
"I had a large body of work already, and I didn't really have a lot of substance in my life," Lynda Carter said. "I spent a lot of time on movie sets — and that is being said in a way right now that I'm grateful for it — but I didn't have a lot of substance in my life."
She found what she was looking for when she had her children. 
Ad. Article continues below.
"I found that it was the person. It's always the people in your life — the friends and family that you choose to spend time with," she said. "It is every step you take that is the more difficult step in taking care of your children. The easy way out often ends up being the hardest."
Read more: Lynda Carter defends her Wonder Woman character. 
That being said, she's not adverse to a return to the iconic role that made her a star, or at least a role in the next movie.
Ad. Article continues below.
Carter has been very supportive of the Wonder Woman remake joining the 'new' Wonder Woman Gal Gadot on the red carpet earlier this year.
With a sequel just announced the eternal beauty has said this time might be the right one. "We were trying to get me in the first one and we couldn't make it work with our timing," she said. "It really is up to (director )Patty (Jenkins), and if it works in an organic way it'll be great fun and it'll be wonderful to do. Am I open to it? Absolutely. I adore Patty Jenkins, and it'll be wonderful to do. But we'll just see how that goes.
Have you seen the new Wonder Woman? Would you like to see Lynda in the sequel?