See inside the homestead that inspired My Brilliant Career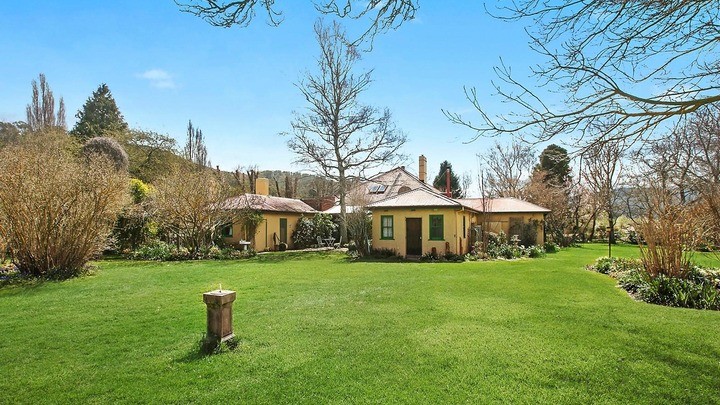 Lovers of the Australian classics My Brilliant Career and Childhood at Brindabella can now gaze upon the same hills and dam as Miles Franklin once did, as the farm on which she grew up and based so many of her books is up for sale.
Brindabella Station on the ACT and NSW border is as much a feature of Australian culture as the woman who leant her name to our most prestigious literary prize, the Miles Franklin Award.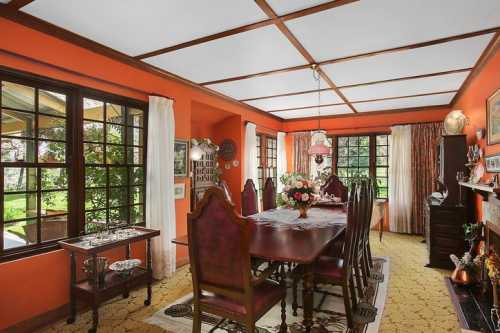 Malcolm Fraser, Banjo Patterson and Richard Carleton have all stayed on the 40 hectare  property, which includes Brindabella's five-bedroom homestead, two large cottages and a fishing hut.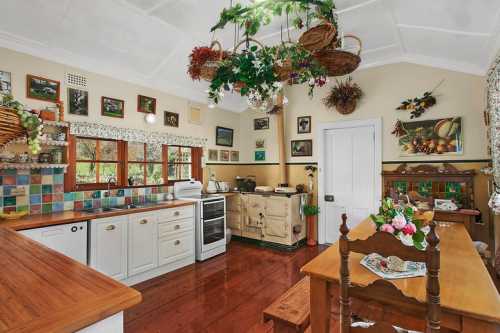 Ad. Article continues below.
According to Domain, it is on the market for more than $1.8 million.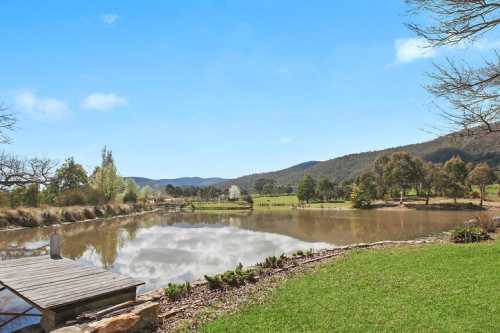 Current owners Brian and Guillermina Barlin have lovingly restored the rendered rammed earth homestead, built in 1900 after the original house burnt down in the 1800s.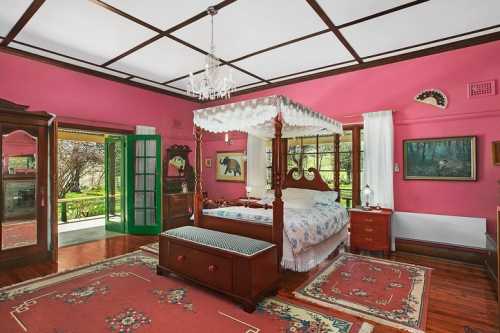 "Brindabella Station was a cattle property in the 1840s and sheep substantially from 1900 through to the 1960s," Mr Barlin says.
Ad. Article continues below.
"But it was the trout fishing that it became so well known for and that is what attracted people to the property such as Malcolm Fraser, Richard Carleton, WC Wentworth and Banjo Paterson."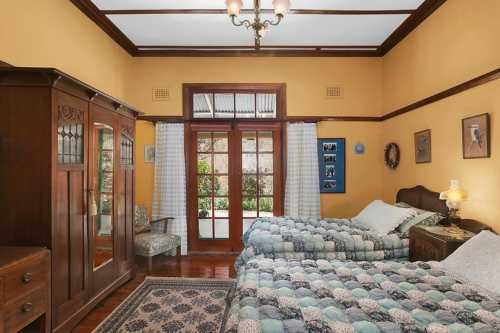 Miles Franklin came to the property as a baby in the late 1870s.
"If you read Childhood at Brindabella or any of Miles Franklin's books which are supposedly fiction, there's so much real history of her upbringing in them," says Mr Barlin.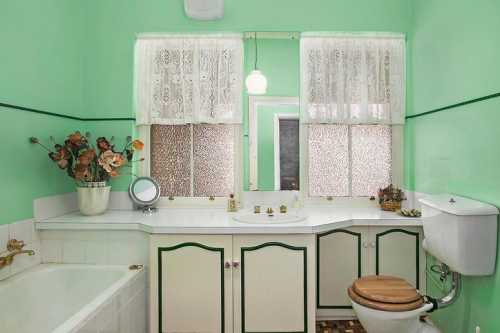 Ad. Article continues below.
Kosciuszko National Park sits to the west of the homestead. To the north is Brindabella National Park and to the east is Bimberi Nature Reserve. It is being sold through McGrath Estate Agents Woden.
Did you read My Brilliant Career? Does the real home match up to your expectations?