Looking back at Queen Elizabeth's coronation 62 years ago today!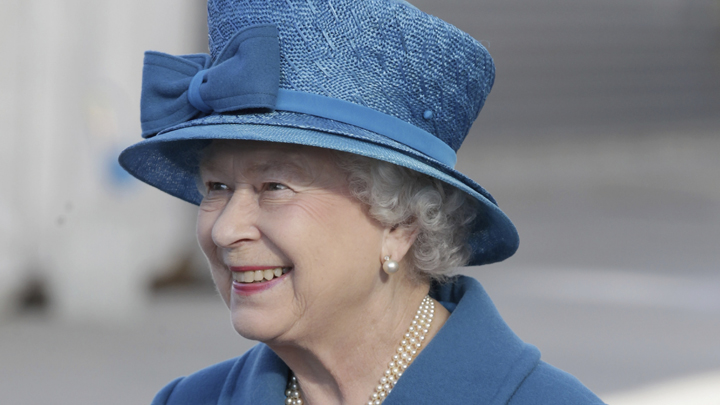 62 years ago today, Queen Elizabeth II was coronated and she became the Queen of England and monarch of the United Kingdom, Canada, Australia, New Zealand, South Africa, Pakistan and Ceylon.
Ad. Article continues below.
She ascended the throne aged 25 on year after her father, King George VI died. During the ceremony, Elizabeth swore an oath to uphold the laws of her nations and to govern the Church of England. A commemorative medal was issued throughout the Commonwealth realms, given for contributions to the community.
So join us today in celebrating the occasion… Watch the video below as she was crowned and tell us, what have your favourite Queen Elizabeth II memories been over the years?