Long lost Jimi Hendrix song from the 60s has been released!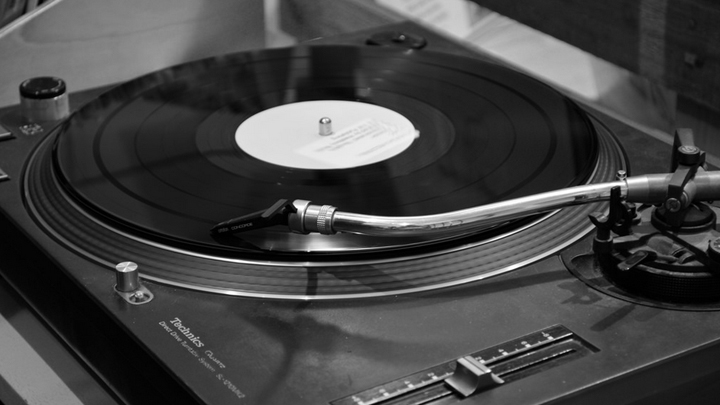 Jimi Hendrix has been called one of the greatest instrumentalists of all time and if you ask me, it's spot on! His musical archives have been scoured for years and every last bit of his music has been reworked and remastered… Except for this!
Ad. Article continues below.
This song was written for Hendrix by Curtis Knight and the Squires. It was written and played by Hendrix well before he ever became famous and we wonder if they knew that the music they had created with him would be iconic over 50 years later…
So take a listed today and tell us, were you a fan of Jimi Hendrix? Do you miss the music of the 60s?