Liza Minnelli stuns fans with surprise performance at club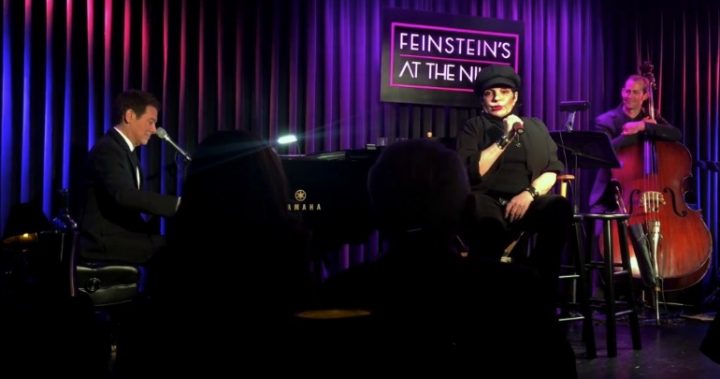 Lucky audience members in San Francisco got the surprise of their lives when musical legend Liza Minnelli climbed up on stage and delivered a stellar performance in a small club in the city earlier this week.
Liza performed a cover of 'I Love a Piano' – her mother Judy Garland's duet with Fred Astaire from the 1948 film 'Easter Parade'.
The 70-year-old proved she's still got the pipes, belting out the tune in her trademark raspy voice.
The spontaneous performance left the crowd absolutely gobsmacked and it's no wonder!
Liza appeared to be relaxed and completely at home on the stage, laughing mid-way through the tune when her shoe fell off and an audience member came to the rescue.
Ad. Article continues below.
The song starts off soft and slow before building into a lively finish, with Liza having no trouble at all hitting the high notes.
Take a look at her amazing performance below and tell us what you think!
Are you a fan of Liza Minnelli? Did you love Judy Garland, too?
What do think of this performance?