Lisa Wilkinson reveals what made 2016 'one of the toughest years'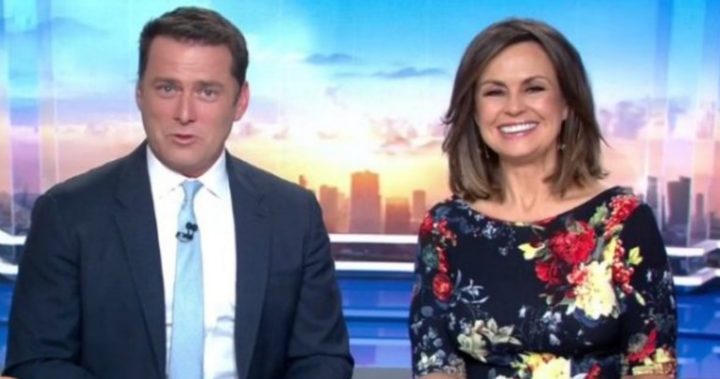 As the curtain closes for 2016, Today's Lisa Wilkinson and Today Extra's David Campbell reflected on a difficult year. "I think we all have to be honest, and say that 2016 was one of the toughest years on record," David told The Sunday Telegraph. From Sonia Kruger's controversial anti-Muslim immigration stance to Karl Stefanovic's marriage breakdown, it was undoubtedly a challenging year for the network's stars.
"I think we all have to be honest, and say that 2016 was one of the toughest years on record," admits Campbell.
"There was a lot of bile that rose to the surface.
"We'll all be glad to get this year behind us and start afresh. We've learnt a lot of lessons this year and I think those lessons culminate on Christmas Eve.
"One of the great things that you can say about the holiday period is that everybody is nice to each other. We need to look at Christmas as a hard restart."
Ad. Article continues below.
Wilkinson says it's been a big year but for the Today show host it's been one with plenty of personal pay-offs, reports the Courier Mail.
Wilkinson says the success for their show has been "coming for a long time". "It's taken ten years of Karl (Stefanovic) and I being together and the gap consistently closing every year. We've been working hard and made the viewers our number one priority."
And when it comes to Christmas Eve, Wilkinson said: "As we become more disconnected in society, that moment on Christmas Eve is when people remember what that connection feels like," she says.
"It's a really significant night for people to take pause and remember what Christmas is about, what family is about. It's a special feeling you don't have on any other night of the year.
What do you think of 2016? Has it been a good or tough year for you?