Lisa Wilkinson breaks silence about Karl Stefanovic's split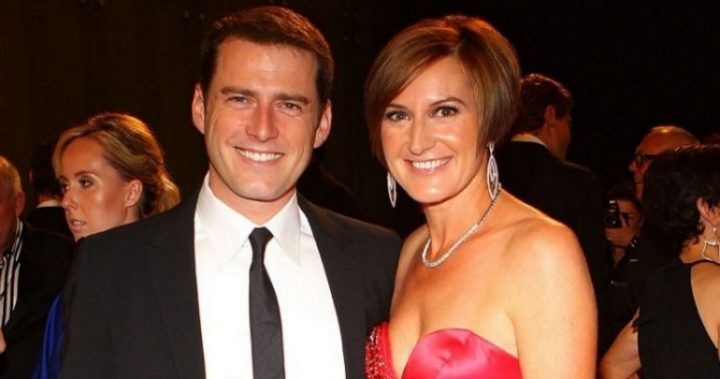 Karl Stefanovic's split with his wife of 21 years, Cassandra Thorburn, has been in the public eye for a while and rumours about the reason of his divorce have also started circulating and coming out of thin air. If Lisa Wilkinson previously did not comment on Stefanovic's split, this time she has come out to the aid of her good friend and co-host at Today. Wilkinson said that a lot of 'lies' have been published in magazines about Karl's split and she's 'angry' and 'disgusted' about all the reports because she's concerned for Karl and Cassandra and their three young children. "There's a lot of rubbish out there, a lot of lies," she said, mentioning magazines as one media outlet. Wilkinson also said she was 'disgusted' about all the reports being published and even the comments on the stories.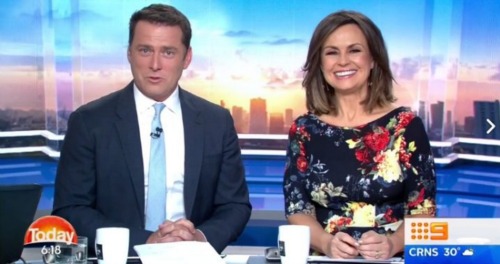 "I am disgusted with some sections of the media at the moment and some of the comments sections, the fact they have no moderators at all and the complete, well again, lies that are published without any regards to the fact that there are human beings involved here and there's children involved.
Ad. Article continues below.
"My anger knows no bounds over that and I feel very protective towards the people involved. But you don't want to give it oxygen."
Wilkinson also said that she believes there is no reason for Karl or Cassandra to comment on any claims so as to not 'dignify' the nasty reports.
Karl and Cassandra's 21-year marriage ended in September and Karl recently, Channel Nine boss Darren Wick confirmed the morning TV host will be taking at least a month off work as he deals with family issues.
Do you think it is possible for a celebrity to have a discreet divorce or is the public attention part of the job?