Let's Talk: Was what the Queen said about Princess Diana's death heartless?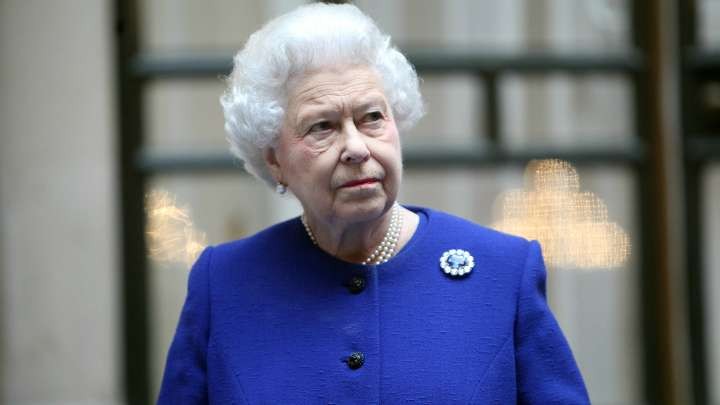 It was 1997 and news had just broken about Princess Diana's death. A serious car crash had occurred and news from Paris was filtering through to the Royal family on August 31.
The Queen was in shocked but according to a revealing new book The Queen's Speech: An Intimate Portrait Of The Queen In Her Own Words by Ingrid Seward, she said out loud, "Someone must have greased the brakes".
Never-before-seen photographs of Diana's wedding day were revealed this week and confirmed what many royal watchers had suspected over the years: the Queen and Diana's relationship was anything but amicable.
Behind the scenes, there was tension between the pair as Diana become increasingly unhappy in her marriage to Prince Charles.
Ingrid Seward found that the Queen's own thoughts on Diana intriguing and complex. She told the Daily Mail that when the Queen met Diana, she was initially very fond of her and her sisters due to their family's links to the Royal family.
Ad. Article continues below.
She was accepted but Diana became nervous around the Queen and called her 'Brenda' as a joke, as well as making excuses not to have lunch with her mother-in-law.
The Queen took this quite personally, but knew deep down she was not a hands-on mother with the compassionate, caring nature you would expect. Ms Seward said, "like many aristocratic parents of her generation, she had delegated much of the childcare to nannies and to her own mother".
"Though never giving way to mawkish regrets, she sometimes blamed the disintegration of not only Charles's marriage, but Anne and Andrew's as well on her own remoteness when the children were growing up".
Prince Charles is also thought to have turned to the Queen Mother and Camilla before speaking to his own mum.
The Queen and Diana's strained relationship only got worse when the Princess revealed her unhappiness in the Royal family to journalist Andrew Morton. She had denied any involvement but once it was revealed she had done it all of her own accord, the Queen was furious.
Ad. Article continues below.
"She had again failed to understand why the Princess behaved in such an erratic, provocative way", said Ms Seward.
Days after Diana's death, the Queen finally addressed the waiting world. She paid tribute to Diana, and in troubled times had learned to forgive. She said, "[Diana] was an exceptional and gifted human being. In good times and bad, she never lost her capacity to smile and laugh, nor to inspire others with her warmth and kindness. I admired and respected her… especially for her devotion to her two boys".
So we want to know your thoughts today: was what the Queen said heartless? Or is she a product of her surroundings? Has she softened since?