Lending your eyes to the blind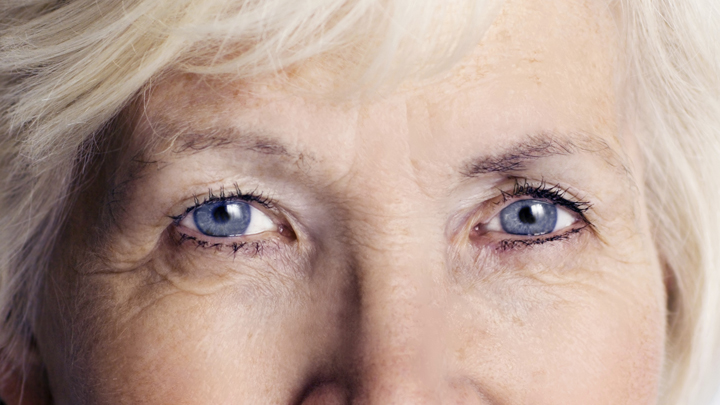 When we see a blind person, it's often heartbreaking to think that they can't see the things we take for granted every day. They can't see their friends and families faces, let alone the ground in front of them and it is tragic to look on helplessly. But now, thanks to an ingenious app, you can offer your sight to the blind.
The amazing Be My Eyes app is now available on iTunes and allows you to connect with a blind person who needs assistance.
The Copenhagen-based app offers a platform that could change a blind person's life. If you're blind, you sign up and reach out the sighted users through a live video connection. You can then ask a question or take a photo of what you need help with. Sighted users will get a request to connect with the blind person who needs your eyes.
Be My Eyes could be used to help a person without sight to navigate a map, read a sign or label, or simply find the answer to something they want to know. Think about it: they didn't have the luxury of knowing something immediately – some can't use the programs and braille that is available.
If the app is misused by either user, you can report it, in case you were worried about abuse of the innocent system.
Ad. Article continues below.
After only a week online, there are over 17,000 sighted users and 1,500 blind users, which just goes to show that so many people want to help.
The service is free for all and non-profit. Android users will be able to download the app in the coming months.
So tell us today, would you use this app? How have you helped someone will a disability before?