Ladies, get excited - a new Fifty Shades of Grey book will be released on June 18!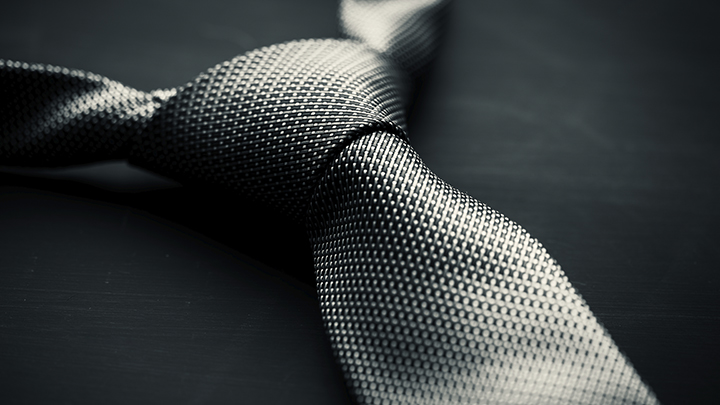 Ladies, get excited! No matter whether you loved or hated the Fifty Shades of Grey trilogy, this information will get you a little curious…
Ad. Article continues below.
On June 18th this year, Author EL James will release a new book (published by Alfred A. Knopf) that gives us all an exciting insight into the other side of Fifty Shades of Grey.
A new novel, Grey, will be published and released telling the story from his own side!
"Readers know Christian as someone who exercises control in all aspects of his life," read the press release announcing the news. "His world is neat, disciplined, and empty—until the moment that Anastasia Steele stumbles into his office. What is it about her that captivates him? Why can't he forget her? He is swept up in a storm of emotion he cannot comprehend and cannot resist".
"There are two sides to every story," writes James, "It's been a great pleasure to return to my happy place—writing, being with Christian and Ana in their universe".
Tell us, will you be reading this?