Kids trapped at centre of Jolie-Pitt divorce battle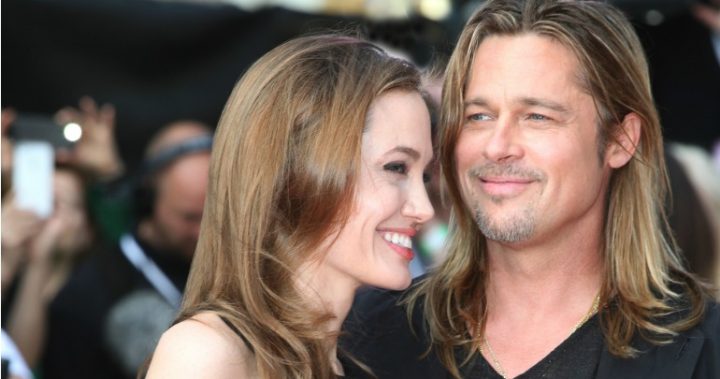 It's been one month since Angelina Jolie filed for divorce and it seems that both Jolie Brad Pitt has still not found common ground. Both are still locked in divorce negotiations — with disagreements over child custody their primary issue. "Things are still strange and strained between them," said a source who spoke to People. "They are still working on issues that they can't agree on. It seems their issues still involve the kids."
Ad. Article continues below.
According to an investigation by L.A.'s Department of Children and Family Services — over an incident on the family's private plane when Pitt was allegedly verbally abusive and physical with 15-year-old son Maddox — Jolie, 41, and Pitt, 52, have abided by a voluntary agreement involving counselling and visitation as recommended by the DFCS, which expires on Oct. 20.
While "negotiations are steady and ongoing," no real progress will be made until both parties receive feedback from the DFCS investigation. This has fans questioning: How long more until the kids stop being trapped in the middle?
In your opinion, who is the biggest loser in a divorce involving kids?