Keith Urban's triple chance at US music awards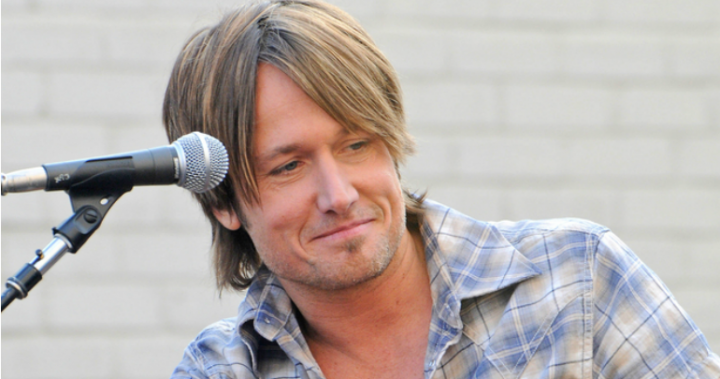 Keith Urban and Nicole Kidman are a roll when it comes to success this year. 
Kidman has had great success with Lion and Little Big Lies this year, not to mention more movies yet to be released.
Recently announced, Urban has now been nominated for three categories in the upcoming The Billboard Awards. The US awards honours some of the hottest names in the music industry.
Urban, pictured below performing after receiving the Recording Artists' Coalition Award earlier this month, has been dominating the US music scene lately, in part for his role as judge on American Idol for four seasons, not to mention being married to Nicole Kidman who has also been in the spotlight.
Ad. Article continues below.
This time he has been nominated for top country artist, top country album for Ripcord and top country song for 'Blue Aint Your Colour'.
While Keith is already back in the studio working on another album he has hinted he will be touring next year.
Ad. Article continues below.
The Billboard Awards have a big list of even bigger names up for awards this year, besides Urban.
After winning last year Adele is on the list again for top artist and top female artist, but she is up again tough competition with the likes of Rihanna who has been nominated for 14 awards this year.
Recently touring in Australia, Coldplay, Guns N' Roses, Bruce Springsteen & The E Street Band and Justin Bieber are up for top touring artist with Beyonce also on that list.
The Billboard Awards is on May 21.