Keith Urban's heartwarming tribute to the singers we lost in 2016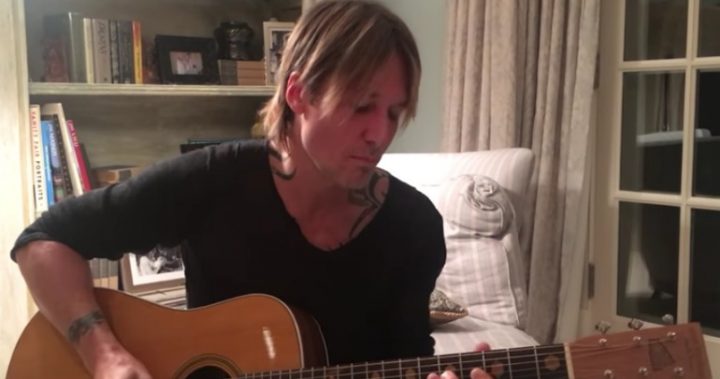 As if you didn't need another reason to love Keith Urban!
The Aussie country music singer has put together a tribute to the singers we lost in 2016 and it's going viral on social media.
Singing a medley of songs by artists we lost in 2016, it's the tribute that makes us all realise just how much talent we lost last year.
Featuring songs from George Michael's Never Dance Again to a version of Leonard Cohen's Hallelujah, the four and a half minute clip has been shared tens of thousands of times since it was published earlier this week.
If you haven't seen it yet, it's definitely worth a watch.
Ad. Article continues below.
You'll take a trip down memory lane as Keith sings songs by The Eagles (as a tribute to Glenn Frey),  David Bowie, Merle Haggard and Prince.
It's the tribute that the fallen singers and musicians of 2016 deserve!
How great is Keith's voice? Are you a fan?