Keith Richards' outrageous attack on The Beatles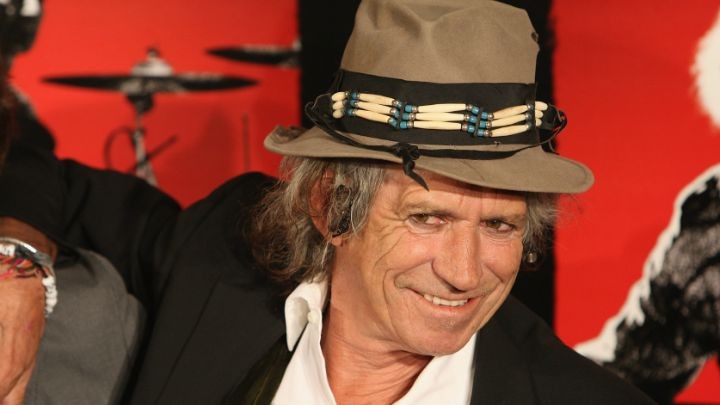 The Rolling Stones and The Beatles – both iconic bands from the 60s.
There have, in the past, been rumours that the two bands didn't get on, and that there was a feud simmering behind the scenes.
Now, 71 year-old legend, Keith Richards, who has just finished touring the US with Stones, has slammed the fab four.
Speaking to Scott Rabb in Esquire Magazine, Keith got stuck into The Beatles for losing the roots of their sound as they became famous during the 60s. He didn't spare the feelings of surviving Beatles Sir Paul McCartney or Ringo Starr, labelling their Sgt Pepper's album as 'a load of s**t'
Richards even had the gall to give  Sir Paul McCartney and the other mop tops a metaphorical kicking saying: "The Beatles sounded great when they were the Beatles. But there's not a lot of roots in that music. I think they got carried away".
Ad. Article continues below.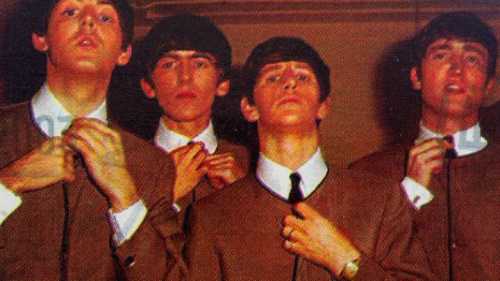 Talking of their 1967 album Sgt Pepper's Lonely Hearts Club Band, which went straight to the top of the charts and was also named Rolling Stone magazine's number one album of all time, Keith said: "Some people think it's a genius album, but I think it's a mishmash of rubbish, kind of like —"Oh, if you can make a load of s**t, so can we""
Keith isn't the only member of the bands to fire shots across the bow of their rivals. Sir Paul McCartney had a go at the Stones in an interview with The Radio Times in 2011, Sir Paul McCartney talked about Sir Mick Jagger's thoughts on The Beatles and their recipe for pop success.
"You know, I think it's very true. We were fortunate enough in the Beatles to be just at the right time to be the leaders of this thing.
The four of us were unusual. I talked to Keith Richards recently… well, a couple of years ago, and his take on it was: "Man, you were lucky, you guys, you had four lead singers," whereas the Rolling Stones only had one. I could sing, John could sing, George could sing and Ringo did numbers that he could sing. So it wasn't just the front man and the back-up band. We were an entity. Mick used to call us the Four-headed Monster. We would show up at places all dressed the same".
What do you think of Keith Richards hating on the Fab Four? Do you agree, were the Beatles just "lucky"?