Julie Andrews talks about life haunting surgery and moving on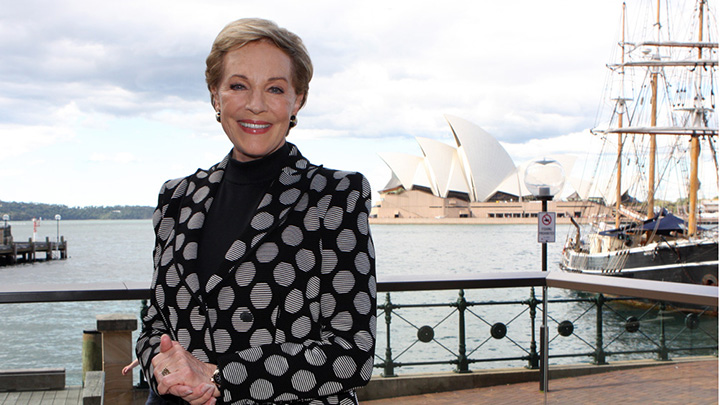 Her voice was like an angel when she sang – Julie Andrews was one of the most talented singers of our time. But sadly, in 1997, that voice was taken away from her. Julie awoke from throat surgery to remove noncancerous nodules to find that it had been botched and her soprano was no more.
Ad. Article continues below.
This week, she revealed to People magazine just how devastating that surgery was, but how she has moved on and realised there was more to her than her pipes.
"It was devastating. For a while, I was in total denial, but then I had to do something". So she became a writer and went on to write over a dozen books.
Of her botched surgery she said, "I thought at the time,  my voice was what I am – but it seems it's not all that I am". She even used a poignant line from the Sound of Music – which is celebrating its 50th anniversary this year – to sum up her feelings of that fateful time, 18 years ago: "What I say in the movie is true: a door closes and a window opens. Had I not lost my voice, I would never have written this number of books. I would never have discovered that pleasure".
Have you been in Julie's position before? What was taken away from you and what did you learn from it?