Judi Dench flies under the radar at the Olympics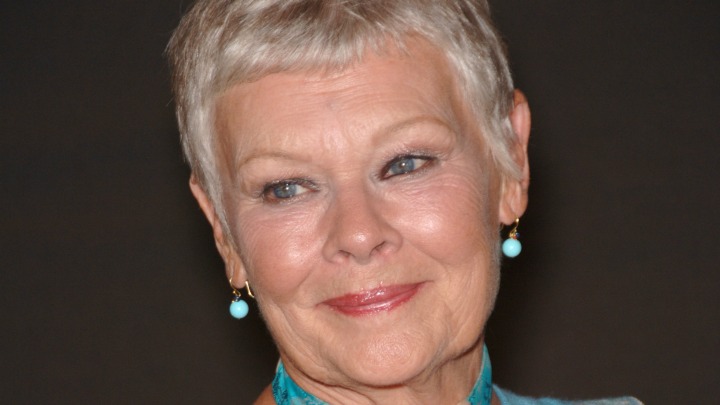 Only days before the Opening Ceremony, organisers announced that Dame Judi Dench, English national treasure and all-round living legend, would be playing a special role on the night.
In all the hustle and bustle of the ceremony though, it seems that Judi's role has flown largely under the radar.
Judi's voice was beamed across the world at the ceremony has she read a poem by Brazilian poet Carlos Drummond de Andrade.
The poem was part of the environmental section of the spectacular show, which devoted a whole scene to climate change and global warming.
With the world watching Brazil decided to take the extraordinary step of highlighting a number of social and political issues not often seen in the Games.
Ad. Article continues below.
The poem, titled 'A Flor e a Náusea', tells the story of a fragile flower breaking through the concrete and blooming despite all the grit, grime, noise and chaos around it.
The flower is a powerful symbol about the fragility of life.
The poet asks everyone to stop and look at the flower and appreciate all battles it faced just to get there and to realise how important it is to treasure life.
While the poem is certainly moving, it, and Judi's involvement, barely raised a mention in the media!
Of cause most of the focus has rightly been on the athletes since then, but is this a missed opportunity?
Ad. Article continues below.
With climate change such a huge issue on the political agenda these days, many thought there would be more chat on social media and in the news about the ceremony scene.
Organisers were no doubt hoping for a bigger reaction, but with the Games well and truly under way now it looks like that ship may have sailed.
Did you watch the Opening Ceremony? Did you like the scene about climate change?