Judi Dench fears unemployment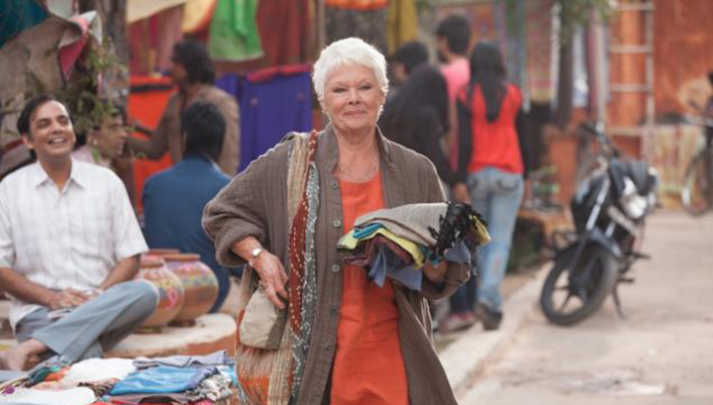 At 80 years of age, with a career everyone envies behind her, Judi Dench has spoken of her fears of the big offers drying up as an actor, and says she is not willing to rest on her laurels. It's hard to believe sometimes that she would even want new roles, after such a high-flying career.
"I have always been afraid that the next role is not going to come,' she admits.
"Trevor Nunn once said to me when he came to wish me luck on the first night, 'Why are you always in tears on the first night?'
"And I said, 'Because I think I am never going to be employed again.'"
"In a way, it is quite a jokey, light-hearted thing to say, but at the depths of me I do have that fear," she says.
Ad. Article continues below.
"Perhaps it is very healthy to be like that. Perhaps I don't want it to change.
"It is like nerves. You need the nerves because that supplies you with an energy you can use as petrol."
It's a debate everyone has had with themselves at times, confronting the often ageist expectations of society and whether they can remain relevant as they get older, but Dench has done an extraordinary job.
She spoke to the Express of her role in the Second Best Exotic Marigold Hotel and how much fun the cast had together, ready and keen to make fools of themselves again for the second time around without having to worry about first impressions.
"You don't have to worry about making a fool of yourself in front of them because they have seen you make a fool of yourself for years," she laughs.
Ad. Article continues below.
"Sometimes, it can be like taking all your clothes off in front of somebody. You have to make a fool of yourself to get anywhere."
The only start she hadn't worked with before when she got to the sequel was Richard Gere, and hey, he's got to be safe to get naked in front of!
And she joked in the interview about feeling cast aside by the James Bond team.
"I don't like seeing pictures of the Bond cast in the Swiss Alps, or wherever doing great big fun things."
But somehow, Judi Dench in her 80 years of life seems to have achieved more than any James Bond.
Do you worry about whether you'll be employed again?