Your morning heart-starter: 5 tricky questions on 'Skippy the Bush Kangaroo'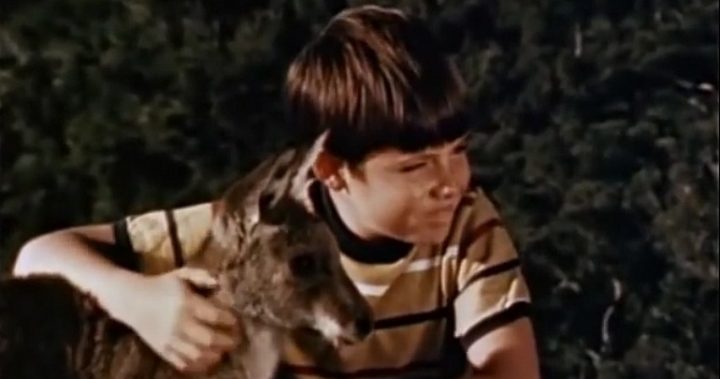 Every morning we'll bring you something to challenge your brain, exercise your memory or give you a laugh!
Test your brain power with this short quiz:
What was the name of the fictional national park in the series?
Which actor played Sonny Hammond?
What was the name of the school Sonny was enrolled in?
Ad. Article continues below.
What year did the first episode air on TV?
How long was each episode of the TV show?
We'll post the answers to the quiz later today. Give us your answers in the comments below.
Too easy for you? Check out our free games, crosswords and trivia tests here. They're updated every day!