Your morning heart-starter: Challenge yourself on some Beatles facts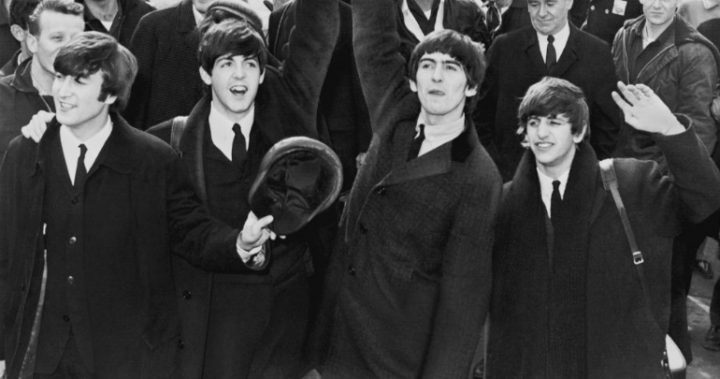 Every morning we'll bring you something to challenge your brain, exercise your memory or give you a laugh!
Test your brain power with this short quiz:
Who was the first Beatle to have a solo No. 1 hit single?
The front cover of which Beatles album features the group walking across a zebra crossing?
Who did Ringo Starr replace as a drummer?
Ad. Article continues below.
Who was the first of The Beatles to become a grandfather?
In what year did John Lennon say the band was "more popular than Jesus"?
Where did the Beatles perform their last stadium concert?
We'll post the answers to the quiz later today. Give us your answers in the comments below.
Too easy for you? Check out our free games, crosswords and trivia tests here. They're updated every day!