Your morning heart-starter: Five little-known facts about John Wayne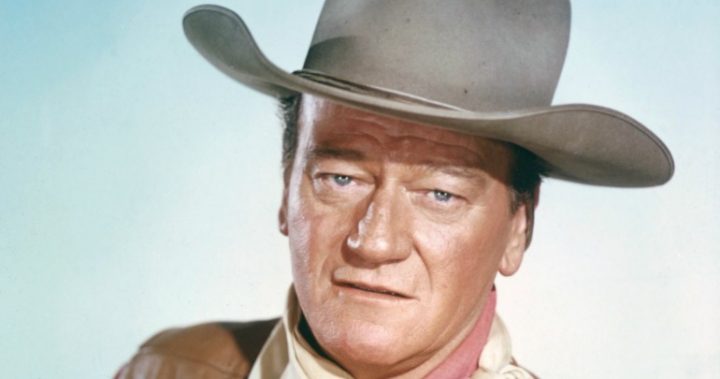 Every morning we'll bring you something to challenge your brain, exercise your memory or give you a laugh!
Ad. Article continues below.
Test your memory with these bits of trivia about John Wayne. How many of them did you know?
His real name was Marion Morrison.
Wayne was once a sports journalist for his high school paper.
He coined the term "The Big C" after being worried that Hollywood would stop hiring him if they knew he had lung cancer in the 1960s.
Wayne repeatedly cheated when playing chess against fellow actor Robert Mitchum.
His two favourite books were written by Arthur Conan Doyle. They were The White Company (1891) and Sir Nigel (1906).
How many of these did you know?
Too easy for you? Check out our free games, crosswords and trivia tests here. They're updated every day!