Your morning heart-starter: A man comes home to find his wife dead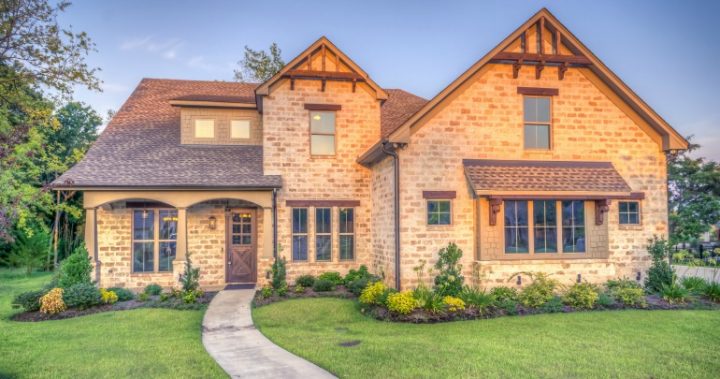 Every morning we'll bring you something to challenge your brain, exercise your memory or give you a laugh!
Ad. Article continues below.
Test your powers of reasoning with this riddle. 
It's a Sunday morning and a man comes home to find his wife dead. The maid said she was cleaning the kitchen, the mailman said he was delivering mail, the nanny said he was teaching the kids, and the farmer said he was harvesting his crops. Who did it?
We'll post the answer to the riddle in the comments later today! Give us your answer in the comments below.
Too easy for you? Check out our free games, crosswords and trivia tests here. They're updated every day!