Your morning heart-starter: Five surprising facts about Elvis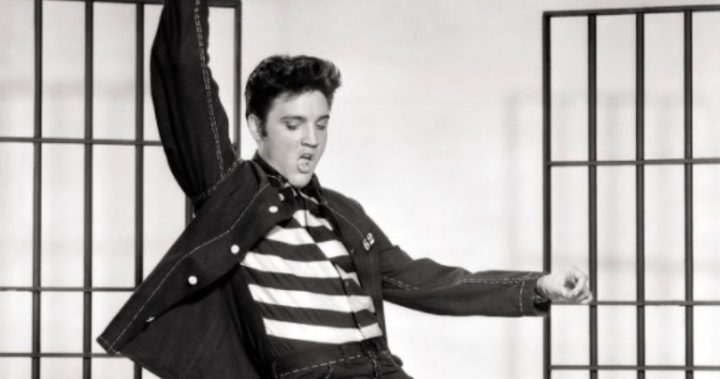 Every morning we'll bring you something to challenge your brain, exercise your memory or give you a laugh!
Ad. Article continues below.
Test your memory with these trivia facts.
Elvis served in the army after he was already famous, in 1957 – reportedly earning a $78 monthly salary.
Elvis and Priscilla's only daughter, Lisa Marie Presley, went on to marry Michael Jackson, before they divorced in 1996.
Elvis never performed a single show outside of North America.
He dyed his hair black – it was naturally ashy blond as a child, and brown as an adult.
The star received his first guitar aged 11 – but he was disappointed, as he reportedly wanted a bike instead.
How many of these did you know?
Too easy for you? Check out our free games, crosswords and trivia tests here. They're updated every day!