You left the barrack doors open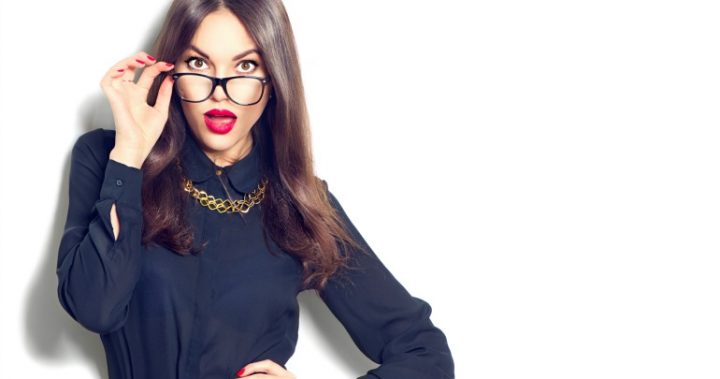 As she left the room, the sweet young girl said to her boss, "Oh just one more thing Mr Arno, you've left the barrack doors open."
Ad. Article continues below.
It wasn't until later he understood what she meant when he looked down and realised he's left his fly undone.
He pressed the intercom and said, "Maureen, can you come in here for a moment please?"
As she walked in he said proudly, "When I left the barrack doors open this morning, did you see a soldier standing to attention?"
"Oh no," she replied gently. "I saw a shell-shocked veteran who had seen better days."
If you want to read some other great jokes, click here. Or to submit one of your own to share with the Starts at 60 community, click here.