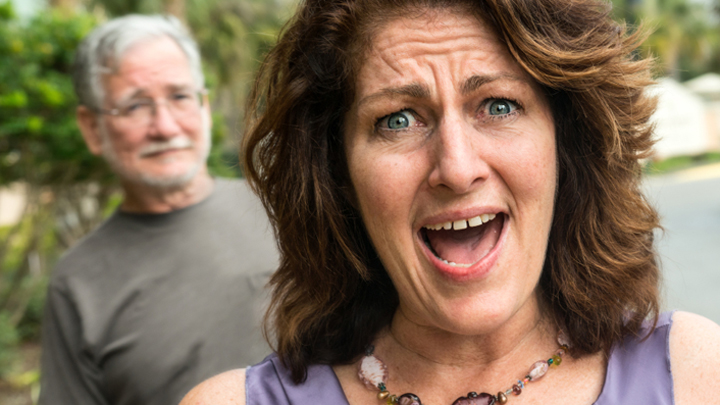 We all know that women are analytical and men literal. Well, here's a little story that highlights the point.
Ad. Article continues below.
Every woman who reads this will shake her head… but men will understand.
A man leaves for work. His wife calls out as he goes, "On your way home, will you call in to the supermarket and get me a litre of milk? Oh, and while you're there, check to see if they've got extra large eggs. If they have, get me six".
That night, as he arrives home, the wife says, "Did they have the extra large eggs?"
"Yes," he replies, as he puts six litres of milk in the fridge.
Bet you know an instance of this. Would you care to tell?
Thanks to John for sending this one in. If you want to read some other great jokes, click here. Or to submit one of your own to share with the Starts at 60 community, click here.