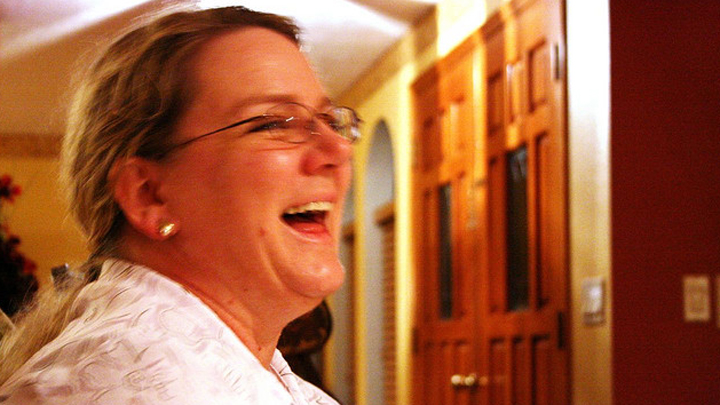 Turning 60 two years ago, I took a lot of good-natured ribbing from family and friends. So as my wife's 60th birthday approached, I decided to get in some needling of my own. I sat her down, looked deep into her eyes, then said I had never made love to anyone who was over 50 years old.
Ad. Article continues below.
"Oh, well, I have," she deadpanned. "It's not that great."
If you want to read some other great jokes, click here. Or to submit one of your own to share with the Starts at 60 community, click here.