When Forrest Gump arrived at heaven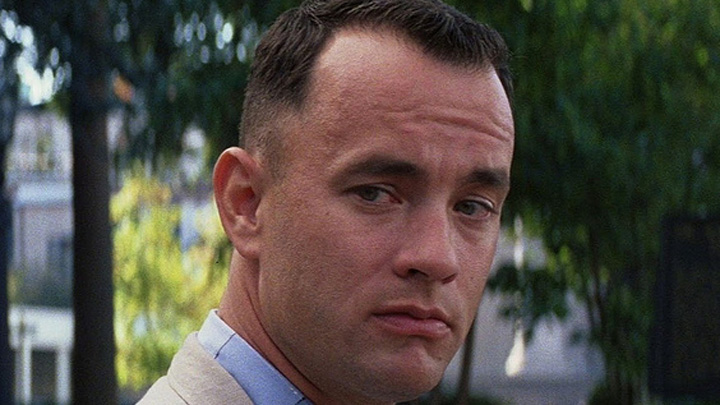 Forrest Gump had passed away and was trying to get into heaven.
On arrival at the pearly gates, St. Peter explained that there were so many souls trying to get into heaven and not enough room and he would have to pass an entry exam.
"Now Forrest, you have three questions to answer"….
Question 1: How many days of the week start with T and name them?
Question 2: How many seconds are there in a year?
Ad. Article continues below.
Question 3: What was the name of the swagy in Waltzing Matilda?
Forrest contemplated the questions and then began to speak…
"To answer question one, there are two days starting with T and they are today and tomorrow."
St. Peter thought for a while and said, "I will give that one to you Forrest".
"Ok, the answer to question two is that there are twelve seconds in a year, the 2nd January, the 2nd February and so on."
Ad. Article continues below.
St. Peter couldn't argue with that one either.
Forrest then said, "Question three was the easiest one of the three to answer. The swagy's name was Andy… "Andy sat Andy watched and waited till his Billy boiled".
St. Peter opened up the fares.
If you want to read some other great jokes, click here. Or to submit one of your own to share with the Starts at 60 community, click here. A big thank you to Noela Olofsson for sending this hilarious joke in.