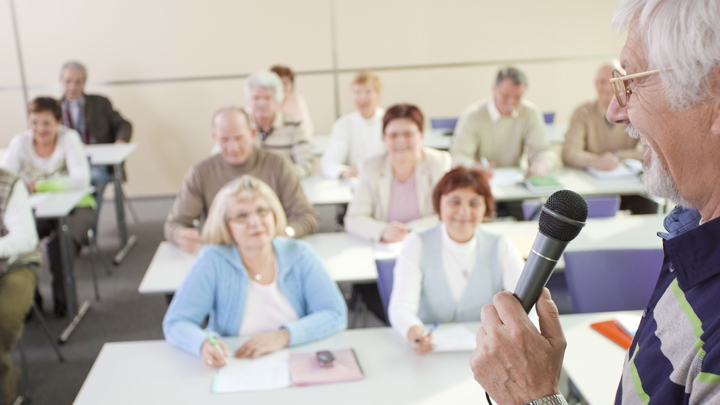 Celibacy can be a choice in life, or a condition imposed by circumstances.
While attending a Marriage Weekend, my wife and I listened to the instructor declare,
""It is essential that husbands and wives know the things that are important to each other."
He then addressed the men,
""Can you name and describe your wife's favourite flower?""
Ad. Article continues below.
I leaned over, touched my wife's hand gently, and whispered,
""Self-raising, isn't it?""
And thus began my life of celibacy.

Thanks to Brian for sending this hilarious joke through! If you want to read some other great jokes, click here. Or to submit one of your own to share with the Starts at 60 community, click here.