Two Irishmen and the witch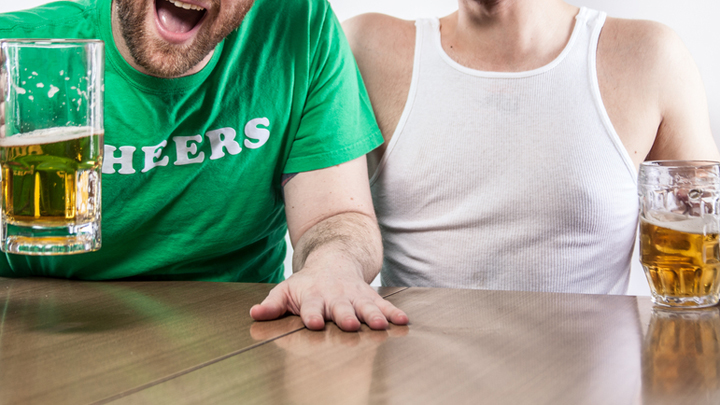 Two Irishmen went to the pub after work and got drunk. On their way home one said to the other "Let's go see some ladies of the night". The other quickly agreed.
Ad. Article continues below.
On entering the premises the Madam took one look at them and told one of her girls to get the blow up dolls.
After a while the men left and on their way home, one said: "I think my girl was dead!"
"You're lucky", the other man replied. "I think mine was a witch. I bit her neck and she flew out the window!"
If you want to read some other great jokes, click here. Or to submit one of your own to share with the Starts at 60 community, click here.