Two different doctors' offices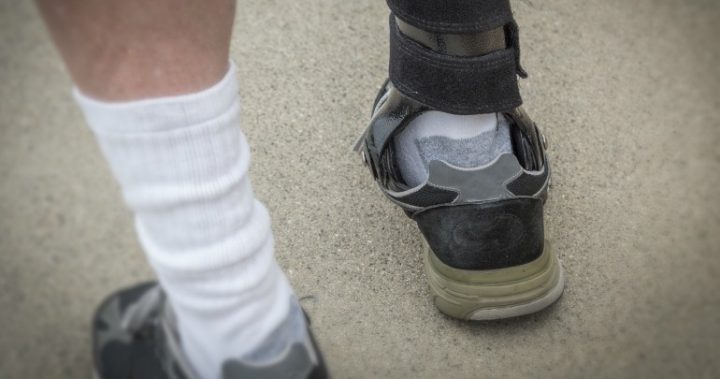 Boy, if this doesn't hit the nail on the head, I don't know what does!
Two patients limp into two different medical clinics with the same complaint.
Both have trouble walking and appear to require a hip replacement.
The first patient is examined within the hour, is X-rayed the same day and has a time booked for surgery the following week.
The second sees his family doctor after waiting three weeks for an appointment, then waits eight weeks to see a specialist, then gets an X-ray, which isn't reviewed for another week and finally has his surgery scheduled for six months from then.
Ad. Article continues below.
Why the different treatment for the two patients?
The first is a Golden Retriever.
The second is a Senior Citizen.
Next time take me to a vet!
If you want to read some other great jokes, click here. Or to submit one of your own to share with the Starts at 60 community, click here.