Top 5 Christmas albums of all time [Top 5 for Friday]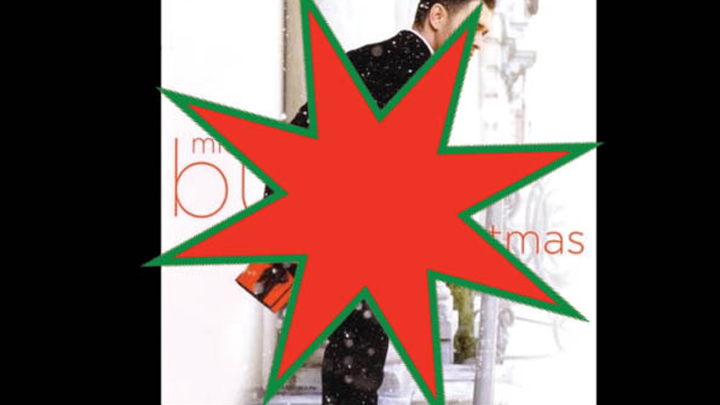 To celebrate the fast approaching 2013 Christmas, here are our top 5 favourite Christmas albums to get you into the festive spirit this year! What are your top 5 picks!?
5. Josh Groban, Noel
This album reached number 100 on the Billboard charts in 2007. Filled with Christmas favourites, Groban's easy listening vocals make this the perfect festive compilation.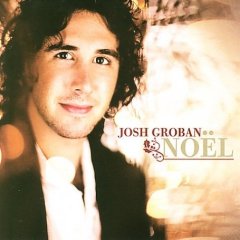 Ad. Article continues below.
4. Jackson 5, Christmas Album
This 1970's album is filled with the beautiful harmonies and vocals that brought this group to fame. The album has pop-soul sounds throughout the tracks giving it a fun and upbeat Christmas feel.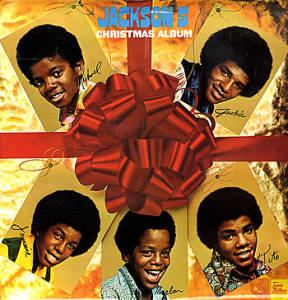 Ad. Article continues below.
3. Mariah Carey, Merry Christmas
This Christmas album has been reworked in Mariah Carey's pop style combined with gospel backgrounds providing the ultimate festive sing along fun.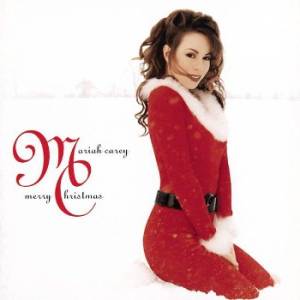 Ad. Article continues below.
2. Bing Crosby, Merry Christmas
This album was released in 1945. Filled with traditional Christmas songs, Crosby used John Scout Trotter and his orchestra to create some of the best Christmas music to date.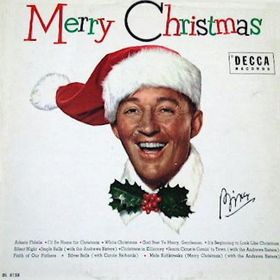 Ad. Article continues below.
1. Michael Buble, Christmas
This jazz album is by far our favourite Christmas album of all time. The beautiful, crooning vocals of Buble give the songs an old world feel despite it being recorded and released in 2011. Filled with all the Christmas favourites, it makes the Christmas spirit come alive.
Listen to Michael Buble's "Have yourself a Merry Little Christmas" below!

What are your favourite Christmas albums and songs?