Three Irish jokes to make you howl laughing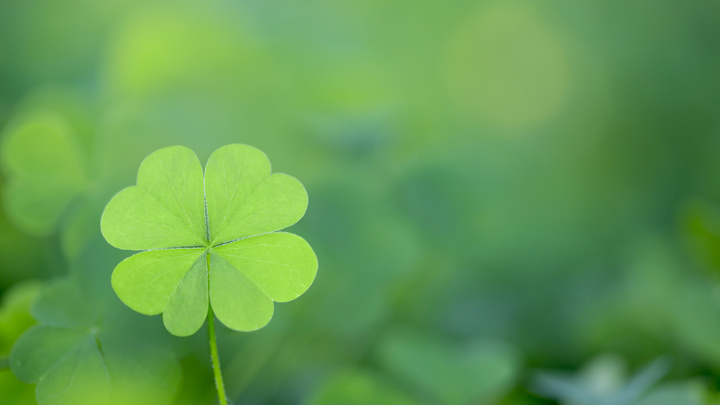 Have an Irish laugh with us today.
One
One night, Mrs McMillen answers the door to see her husbands best friend, Paddy, standing on the doorstep.
"Hello Paddy, but where is my husband? He went with you to the beer factory".
Paddy shook his head. "Ah Mrs McMillen, there was a terrible accident at the beer factory, your husband fell into a vat of Guinness stout and drowned".
Ad. Article continues below.
Mrs McMillen starts crying. "Oh don't tell me that, did he at least go quickly?"
Paddy shakes his head. "Not really – he got out 3 times to pee!"
Two
An Irishman was flustered not being able to find a parking space in a large mall's car park.
Ad. Article continues below.
"Lord," he prayed, "I can't stand this. If you open a space up for me, I swear I'll give up drinking me whiskey, and I promise to go to church every Sunday".
Suddenly, the clouds parted and the sun shone on an empty parking spot. Without hesitation, the man said, "Never mind, I found one".
Three
An Irishman, by the name of O'Malley proposed to his girl on St Patrick's Day. He gave her a ring with a synthetic diamond. The excited young lass showed it to her father, a jeweller. He took one look at it and saw it wasn't real.
Ad. Article continues below.
The young lass on learning it wasn't real returned to her future husband. She protested vehemently about his cheapness.
"It was in honour of St. Patrick's Day, he smiled. "I gave you a sham rock".
Do you have any other hilarious Irish jokes? Share with us below.