This joke is out of this world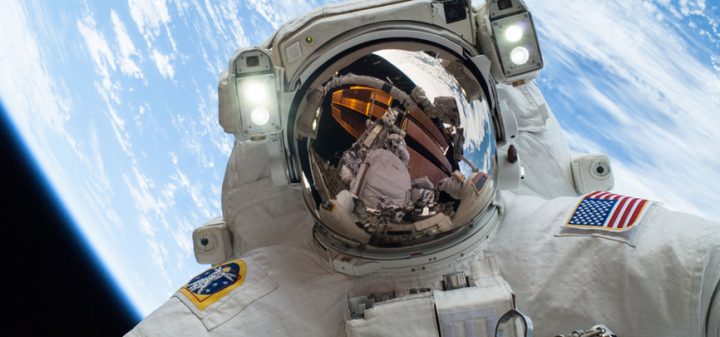 Once upon a time Nasa decided to send three astronauts to space for three years.
NASA allowed each of them to take 95 kilos of baggage each.
The first astronaut decided to take along his wife, the second decided to take along books to learn how to speak Italian, while the third astronaut decided to take along cigarettes.
Two years later, when the space shuttle landed, there was a big crowd waiting to welcome them home.
First came the first astronaut and his wife and each of them had a baby in their arms.
Ad. Article continues below.
Next, out came the second astronaut speaking fluent Italian.
They both gave their speeches and got a rousing applause.
Suddenly out came the third astronaut with a cigarette in his mouth.
He walked up to the podium and snarled to the crowd and asked, "Has anyone got a damn match?"
If you want to read some other great jokes, click here. Or to submit one of your own to share with the Starts at 60 community, click here.