The wisest words a doctor has ever said...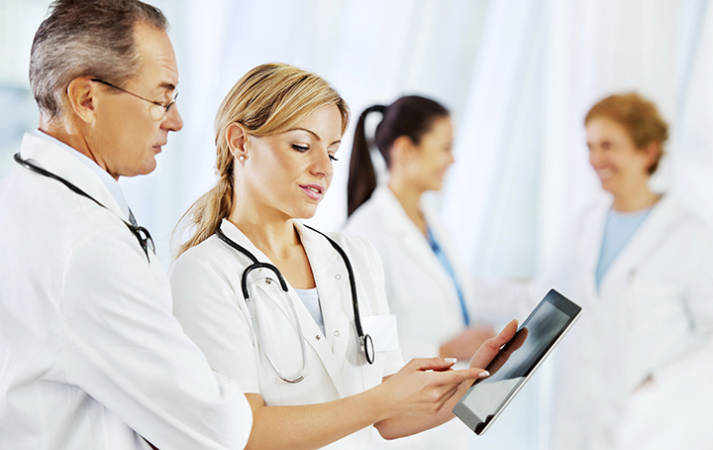 I went to visit my doctor for my annual check ups. After two visits and exhaustive lab tests, he said I was doing "fairly well" for my age.
A little concerned about that comment, I couldn't resist asking him, "Do you think I will live to be 80?"
He asked, "Do you smoke tobacco or drink alcoholic beverages?"
"Oh no," I replied. "I don't do drugs, either".
"Do you have many friends and entertain frequently?"
Ad. Article continues below.
I said, "No, I usually stay home and keep to myself".
"Do you eat rib-eye steaks and barbecued ribs?"
I said, "No, my other doctor said that all red meat is unhealthy!"
"Do you spend a lot of time in the sun, like playing golf, sailing, hiking, or bicycling?"
"No, I don't," I said.
Ad. Article continues below.
"Do you gamble, drive fast cars, or have a lot of sex?"
"No," I said. "I don't do any of those things".
He looked at me and said, "Then why do you care?"
If you want to read some other great jokes, click here. Or to submit one of your own to share with the Starts at 60 community, click here.