The wife always gets the last laugh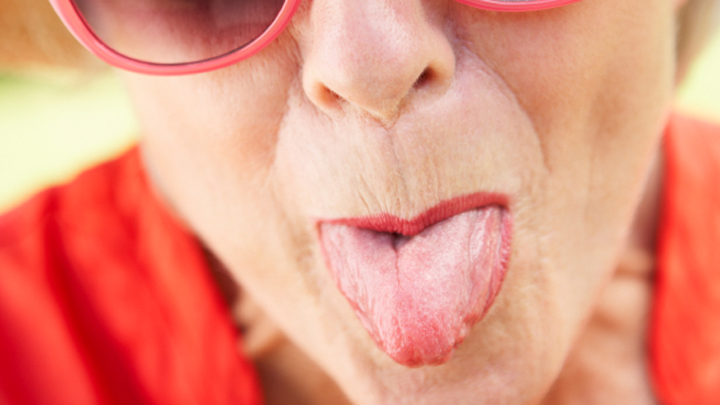 An elderly man and woman, married for 60 years, argued night after night.
The husband would always end with the same threat: "Mark my words, when I die, I'll dig my way up and come back to haunt you!"
He was an angry man. The entire neighbourhood feared him, and he seemed to relish the very idea of being feared. When he finally did die, at the ripe old age of 98, many were secretly relieved for his widow.
The funeral was a sombre, closed-casket affair.
One concerned neighbour, who had heard his threat shouted night after night, asked: "Aren't you afraid that he'll actually do it? That he'll dig his way up and come back to haunt you?"
Ad. Article continues below.
The wife smiled, broadly and with genuine joy, for the first time in years.
"Let him dig. I made sure he was buried upside down. And he'll never, ever stop to ask for directions".
To read some more great jokes, click here. Or to submit one of your own to share with the Starts at 60 community, click here.