The wardrobe heart attack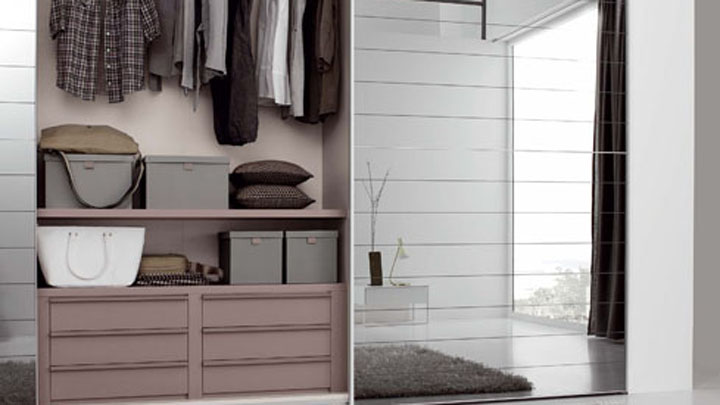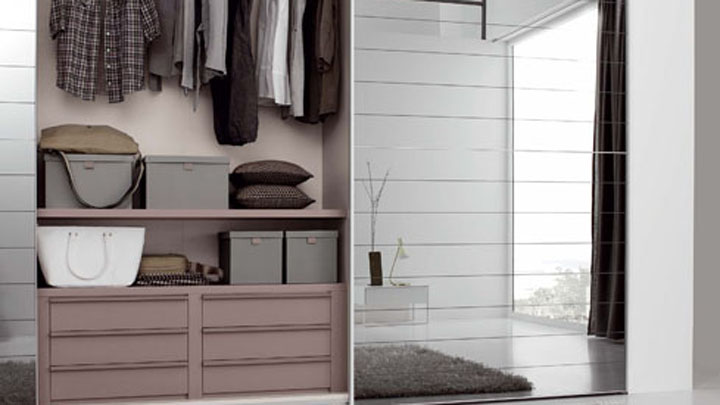 Ad. Article continues below.
A blonde woman comes home to discover her husband naked in bed. He begins to have a heart attack so she runs to the phone to call the police. At this point her daughter runs up to her and says "Aunt Lilly is in your wardrobe and she's naked"
She slams down the phone and runs to the wardrobe and opens the door. Sure enough, there is her sister hiding behind their clothes.
The blonde woman, now furious, yells "My husband is having a heart attack and all you are doing is running around naked scaring my kids?"
If you want to read some other great jokes, click here. Or to submit one of your own to share with the Starts at 60 community, click here.