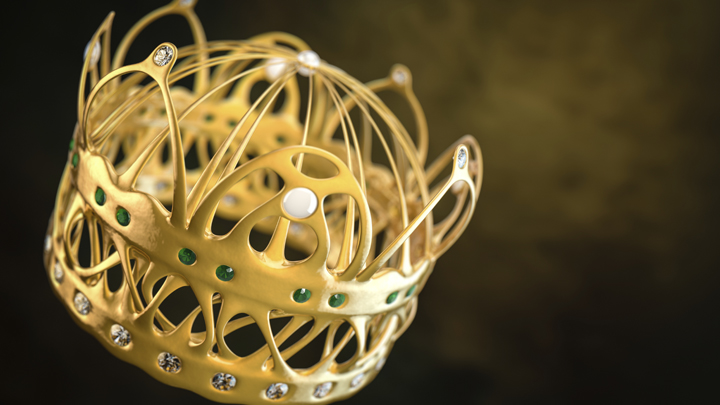 Away back in the early 18th century, Prince Henry of Neuwurstenburg and Princess Anna of Darmelitz were to be wed. If the union proved satisfactory, their two lands would combine as one.
Ad. Article continues below.
Thankfully, everything worked out as hoped for, right from the couple's wedding night. The Princess said, "Sire, I offer you my honour," to which the Prince replied, "My dear, I honour your offer."
And that's the way it was all night: Honour, offer… honour, offer…
Thanks to John for sending this through. If you want to read some other great jokes, click here. Or to submit one of your own to share with the Starts at 60 community, click here.