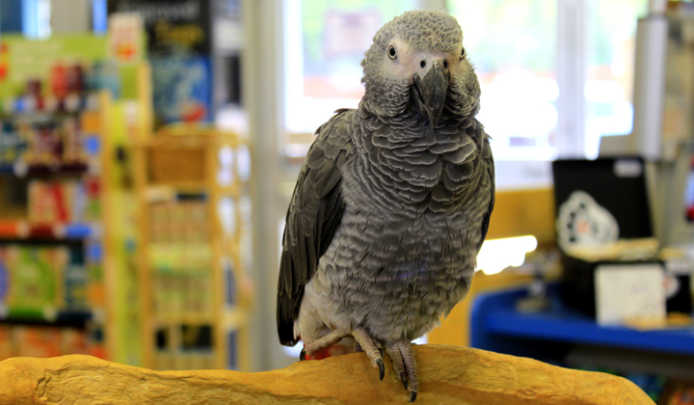 A man enters a pet shop and inspects the parrots. An assistant asks if he sees one that interests him.
"Yes, I like the green one. How much is that?"
The attendant tells him it's $1000. When the man asks why so expensive, he learns that the green parrot is an exceptional touch typist. Next he points to a blue one and asks about it.
"Well, sir, that one's $2000 but for that you get a bird that types, takes dictation and operates the switchboard. It would make a wonderful secretary"
"I guess it would," he replies. Trying once again, the man points to a red parrot. "How much is that one?"
Ad. Article continues below.
The assistant tells him it's $5000.
"$5000!" the man exclaims. "What does it do…?"
"I have no idea, sir, but the others call it 'Boss.' "
Thanks to John for sending this one in! If you want to read some other great jokes, click here. Or to submit one of your own to share with the Starts at 60 community, click here.