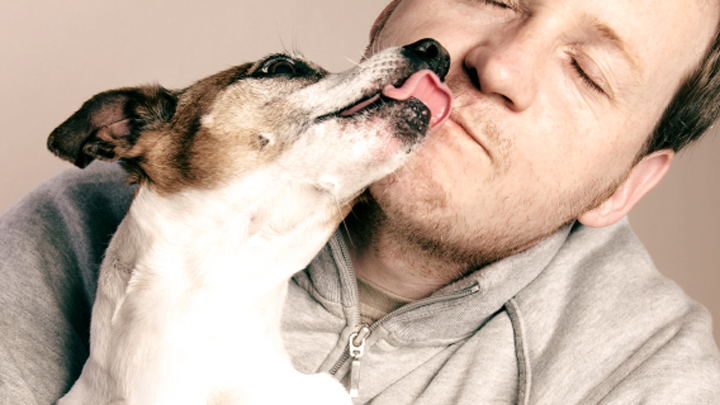 Two elderly Irishmen, Paddy and Mick, were in a bar enjoying a drink.
Ad. Article continues below.
An old retriever dog was in the corner of the bar licking his nether area.
Paddy turned to Mick and said. "You see that old dog Mick? I would love to be able to do that".
Mick had a sip of his drink and replied to Paddy.
"Well Paddy if you pat him nicely, he might let you".
Thanks to Rod for sending this in. If you want to read some other great jokes, click here. Or to submit one of your own to share with the Starts at 60 community, click here.